Talking food photography at the Speciality and Fine Food show 2017
by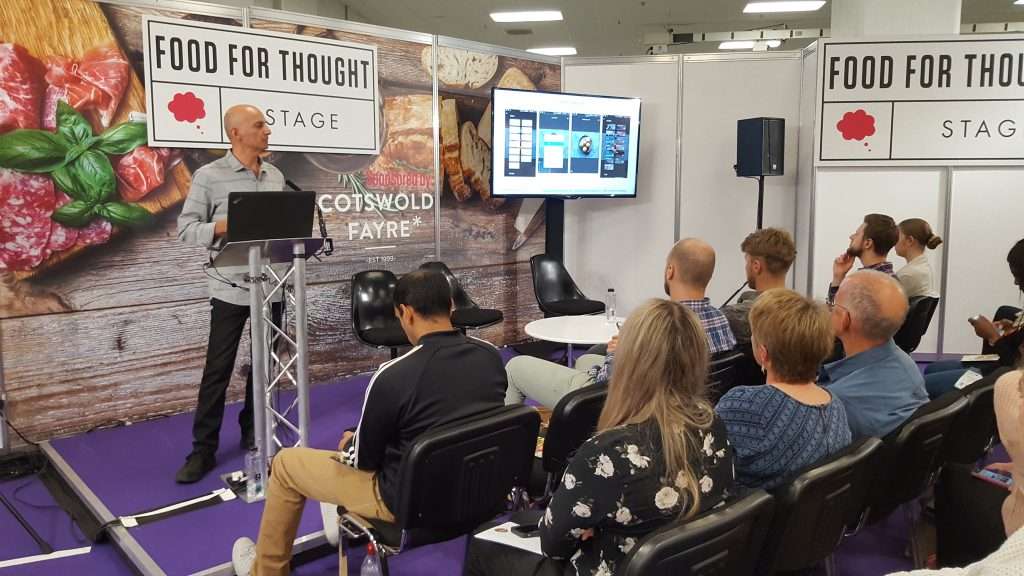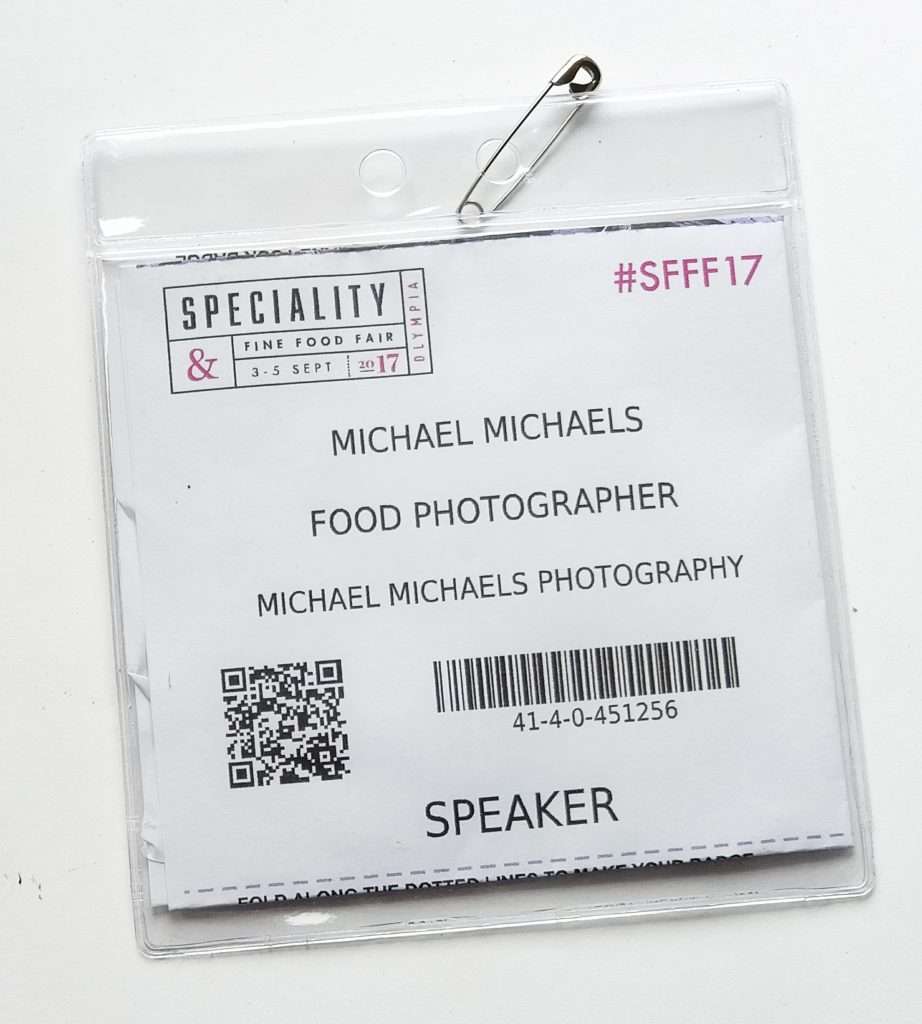 It was a privilege and an honour to be asked to talk about food photography at London's recent Speciality and Fine Food Fair this year, to a group of food companies. They were mostly start ups and from around the world too, not just the UK.
Speaking at the Food for Thought stage at London's Olympia, I gave advice on what companies can do to improve their own food photography; this included useful apps. to use on their smart phones, plus some useful yet simple lighting techniques and basic equipment they can purchase, inexpensively. Of course, this was mostly aimed at social media photography.
When companies have the budgets to commission a professional photographer advice was offered on what they should look out for and questions they should ask prior to booking a pro.
Talking to an audience about food photography is not something I have done too often, I guess like most photographers, I prefer to stay behind the camera and not in the spot light, though I have to say, I quite enjoyed it and it was good to hear people found it useful.
I totally appreciate food photography is not a low cost expense, especially for smaller food businesses but I truly believe that in the majority of cases, having lovely appetising food photography of your products will dramatically attract more interest and ultimately lead to an increase in sales. I also believe that the opposite will have a detrimental affect on sales.
While most of my work is for the larger food corporations, I do still really enjoy working for the smaller companies as well and being part of their journey.
So if you are a small or start up food company, please do not feel reluctant to get in touch. I would be happy to have a chat and see how I can help you.
To see more of my work, please click through to the gallery, here.