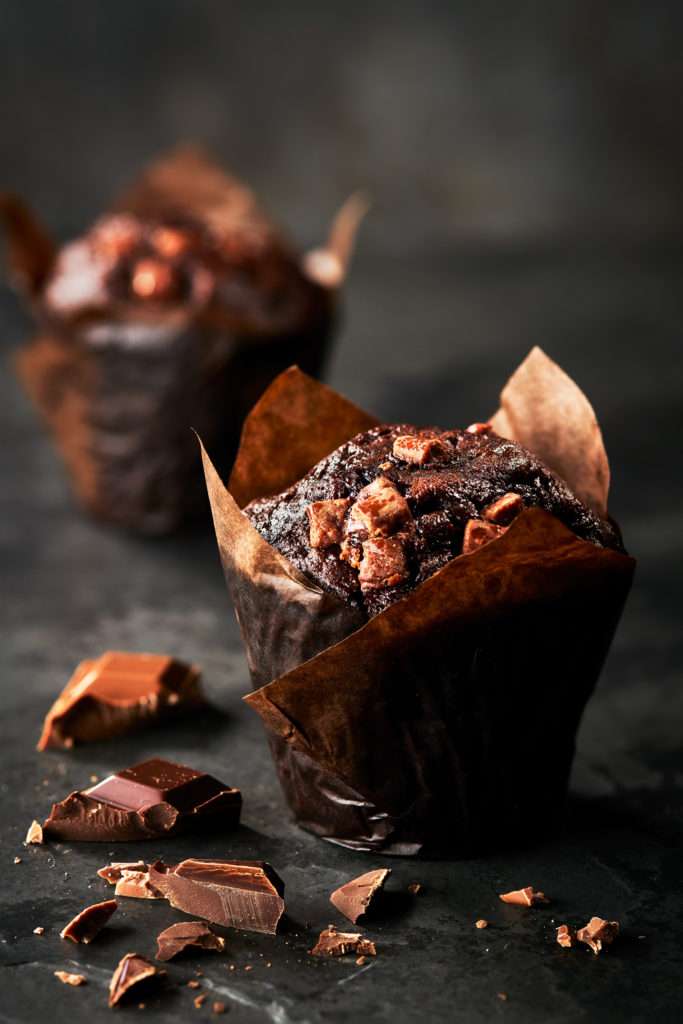 While most of my work is for design and advertising agencies, I do occasionally get the opportunity to work for the odd restaurant, cafe or food startup, which I absolutely love.
Unlike working to a tight brief from an agency, the smaller businesses are often far more flexible on their requirement which gives us a greater opportunity for freedom in how we shoot the food.
Don't get me wrong, working to a tight brief with a full-on creative team is fabulous too and I also love the technical nitty-gritty of getting every little detail spot on.
Here's a case in point. I was recommended to shoot for a new Cafe in Baker Street, central London, called "Sweet Liberty" It's a fabulous location very close to the Sherlock Holmes museum and as it's on a corner plot, it has a lovely light feel to it.
Being new, and with plenty of wall space, the owner was keen to get some framed images of their beautiful food up on the wall and to use for their own marketing purposes. There's a little history to the owner of his place too, it's owned by the brother of none other, than the legendary boxer, John Conteh. Someone I clearly remember from my childhood and who was recently knighted.
If you need a reminder of what he looks like, here he is, sporting a fabulous tan, and receiving his MBE.
So here's a selection of some of the shots we took.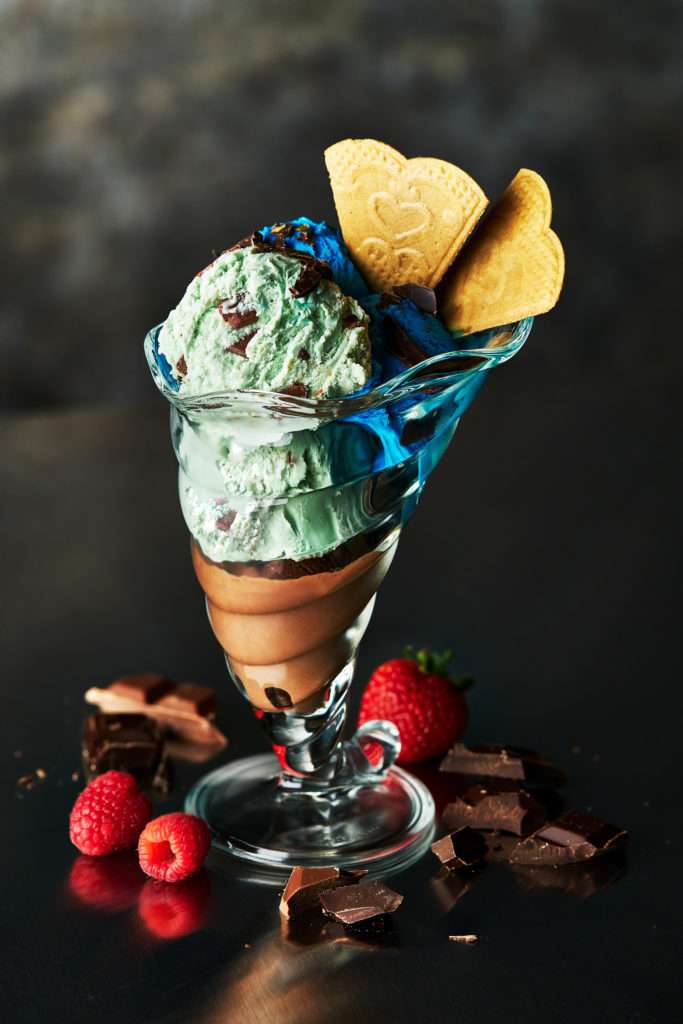 This beautiful Sundae was extremely tricky to shoot. There wasn't quite enough product supplied but thanks to the skills of my food stylist, Trish Hurel, we got there in the end with this super colourful shot. Normally we would have dry ice for a shot like this but unfortunately, the delivery was delayed and we had to manage without. Just to be clear, no mashed potato was used in the making of this dish. It's all real.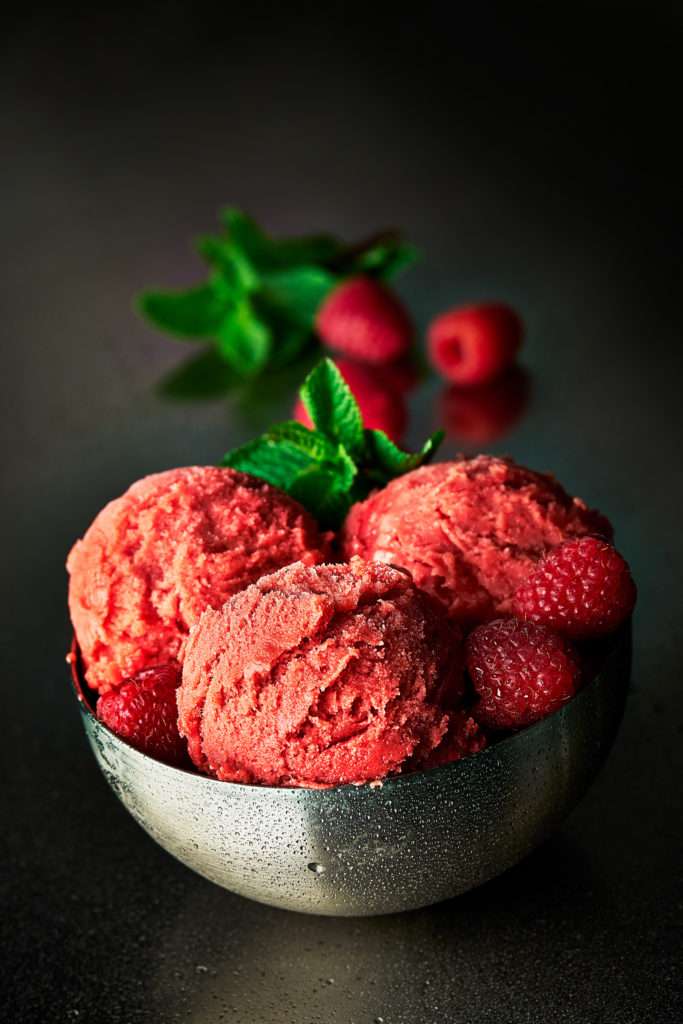 While still in the cold, we thought we would push our luck and go for this raspberry sorbet too. again, very little product was supplied and this was our last attempt to get this to work before we run out. I particularly like the minimal number of colours in the shot, just 3 really, and that's if you include the grey.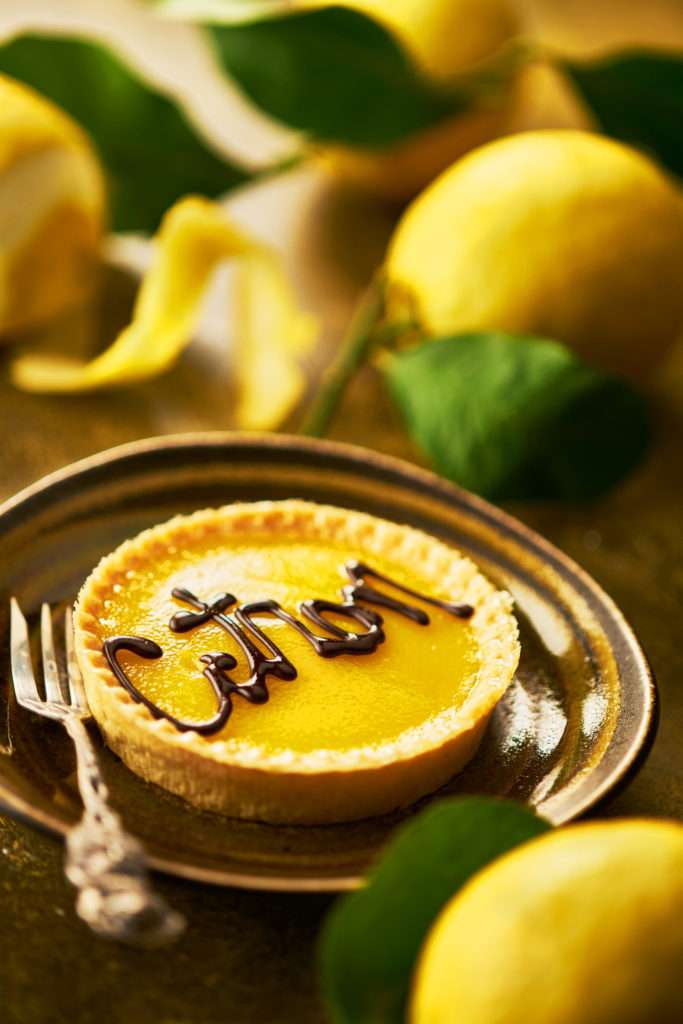 One of the tastiest I have tried. If you get a chance, pop in and try one for yourself.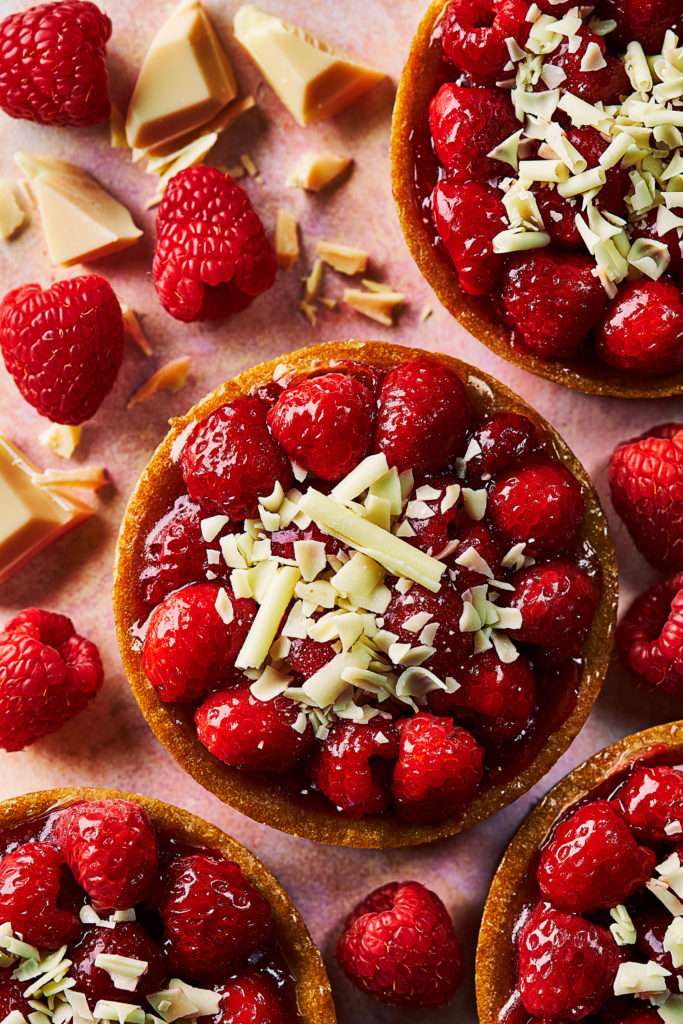 Another tasty treat, tart and sweet at the same time. Delicious!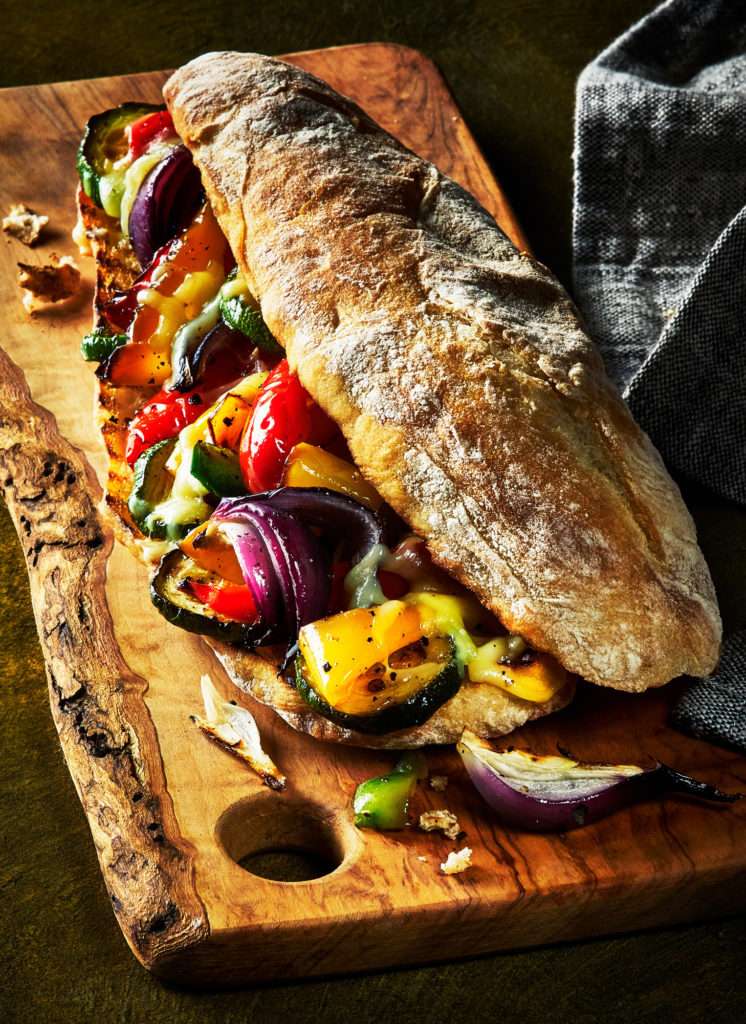 We finish off with a savoury, a delicious grilled sandwich, all vege too.
If you are in the process of needing some food photography, please drop me a line or give me a call.
My studio is in Central London, very easy to get to by both public transport or car so easy access to all clients. Plus you have a vast choice of props and backgrounds to make your life easier, and not to mention, over 30 years of experience, specialising in making your food look delicious.
You can reach me via my contact page
or call 020 8964 5555
For more information about me. click here
To see more of my studio, you can look here
Michael Michaels is a specialist food photographer in London.
For food photography in London and the surrounding areas please contact Michael using the details above.
We shoot food photography for advertising, packaging and marketing purposes and are conveniently located in West Central London.