Moroccan Delights. Food Photography London
by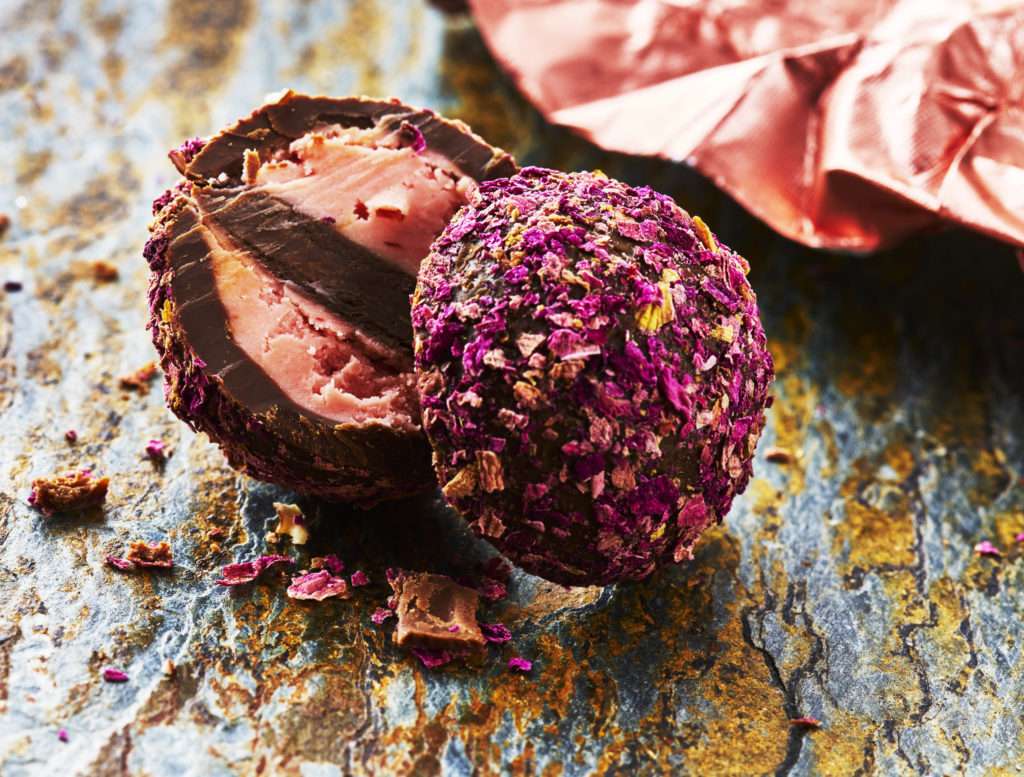 It's always great to be working with start ups. They are often quite innovative with their foods and full of enthusiasm, which I love.
Also, they are generally more open to suggestions and more open minded about their photography. What is there not to like about that.
So shooting some food photography recently at my studio in London for Raphia foods was a lot of fun and also enlightened me to some delicious Moroccan/French foods Which I hadn't come across before, like these rose flavoured chocolate delights filled with rose fondant and coated in a crispy aromatic dry rose petal outer. They tasted like no other chocolate I've ever tasted before. Superb!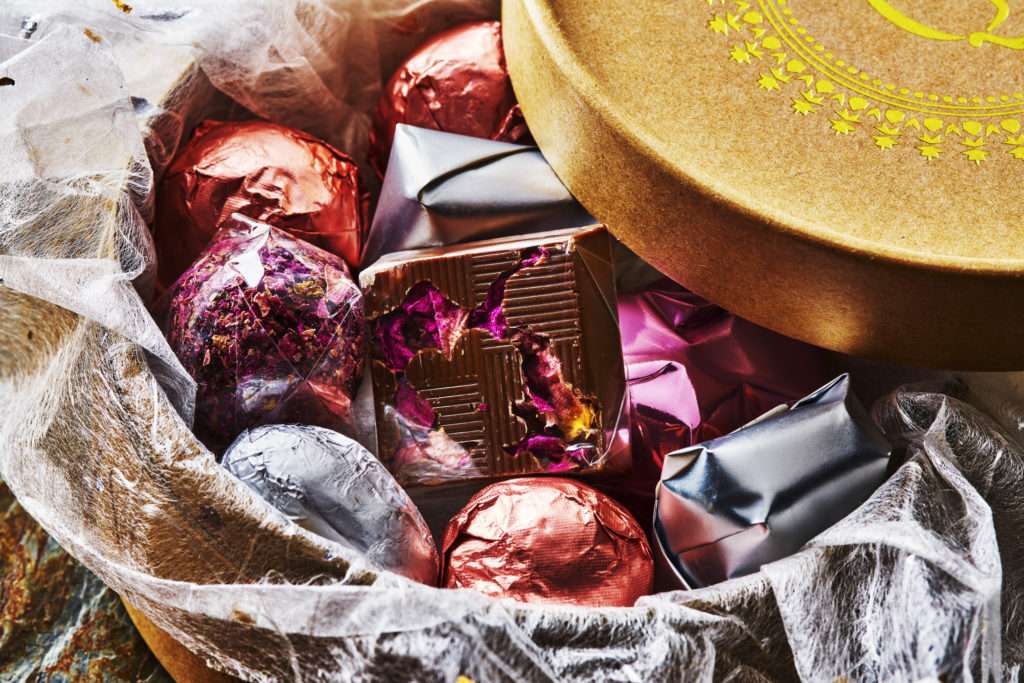 Of course, we couldn't just have one sole lonely chocolate all by itself, so here's the beautiful box it came from with other beauties to keep it company.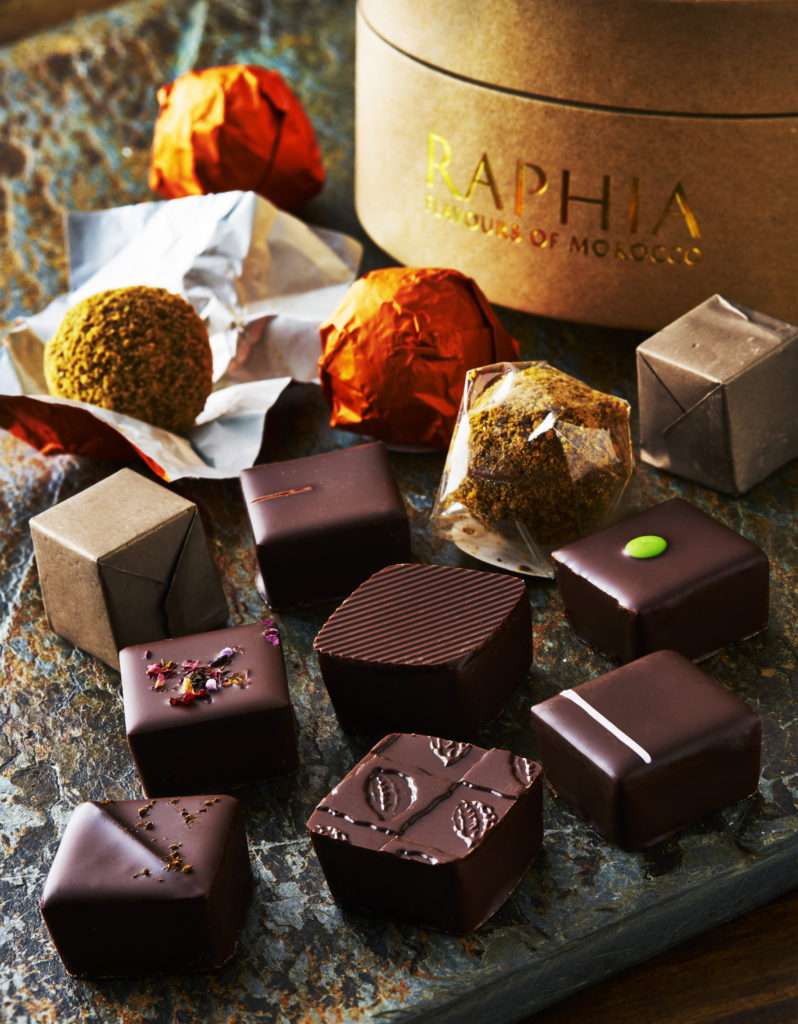 For the dark chocolate lovers out there, was this stunning selection.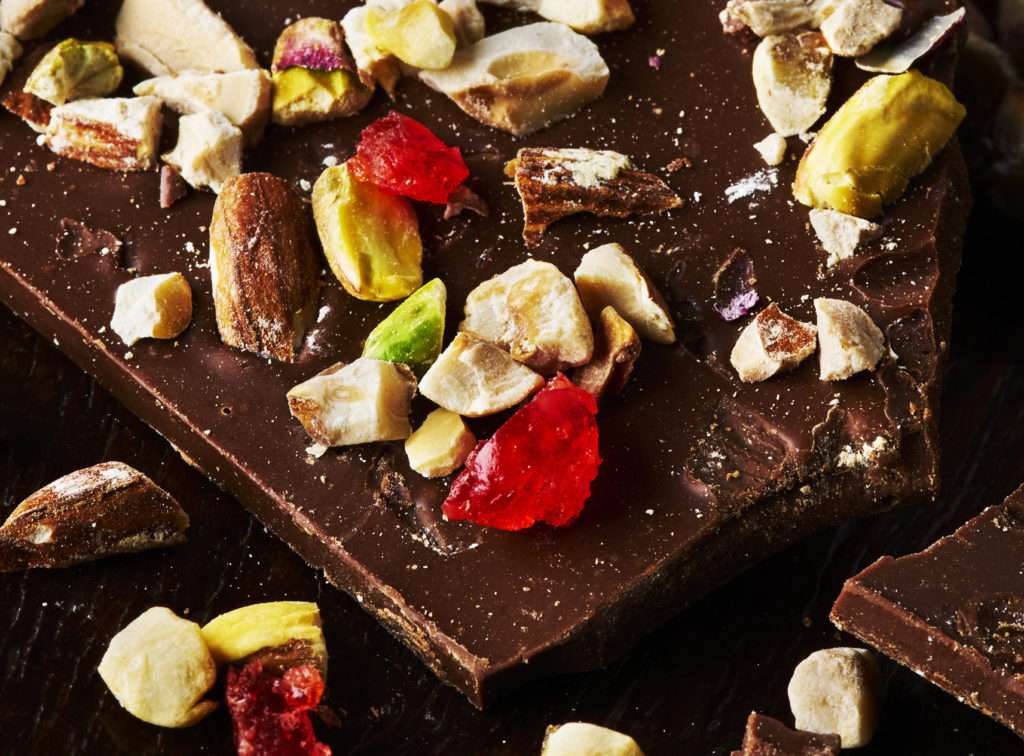 Last but not least, was this gorgeous slab, coated in nuts and candied cherries.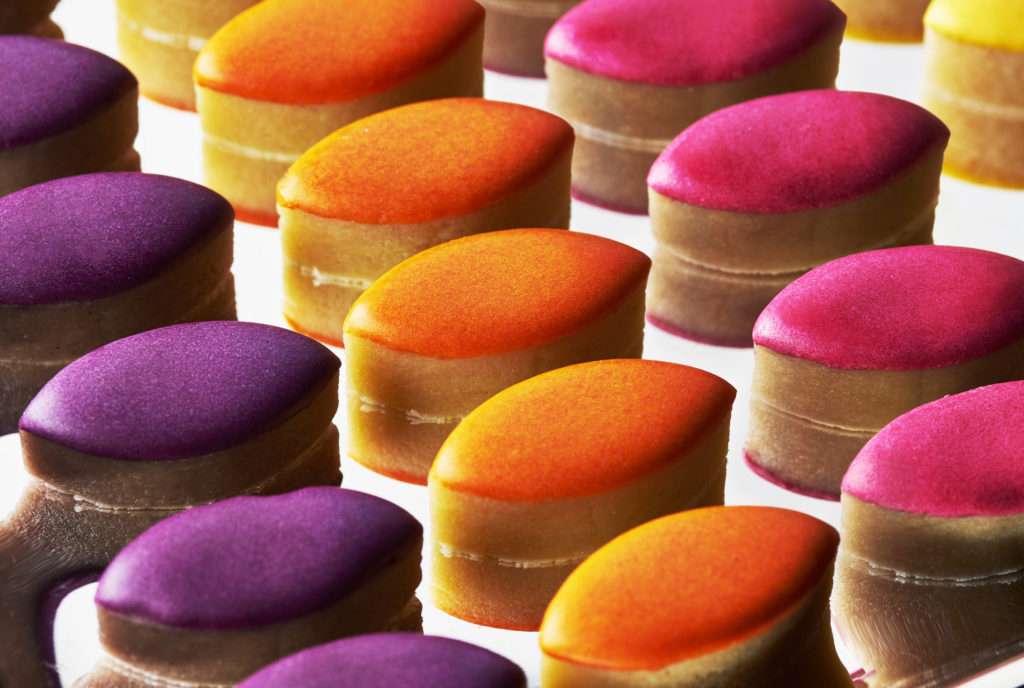 Calissous are another new addition to my repertoire.  These petal shaped sweets are made of a fine mix of almond and candied fruit with a fruity royal icing top.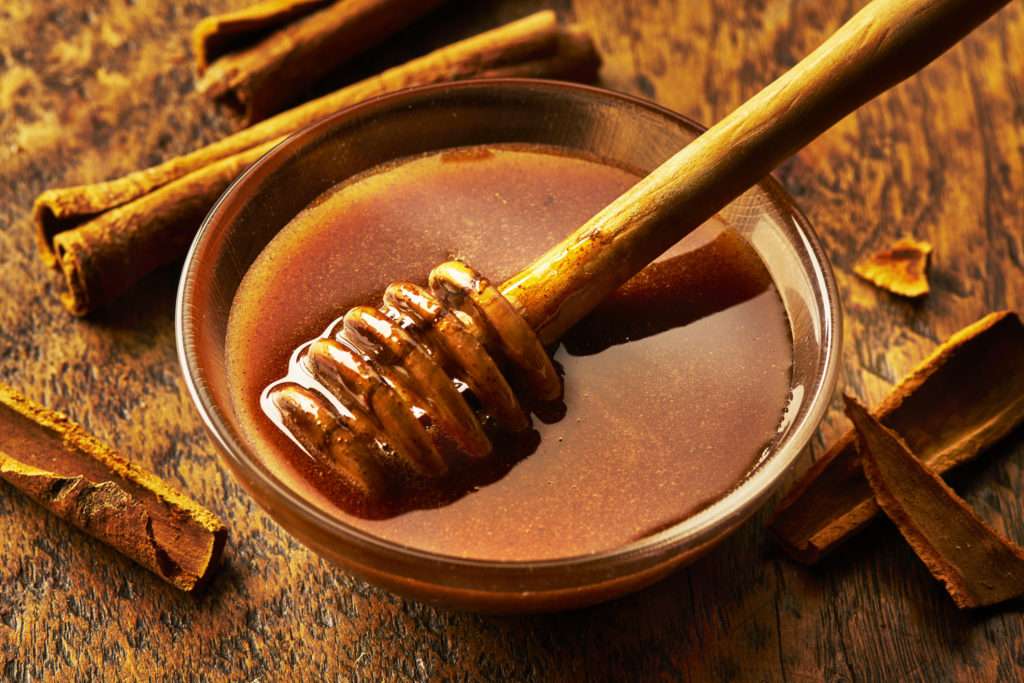 Fortunately, this cinnamon honey was one of the lovely treats left at my studio and works wonders with my porridge in the mornings.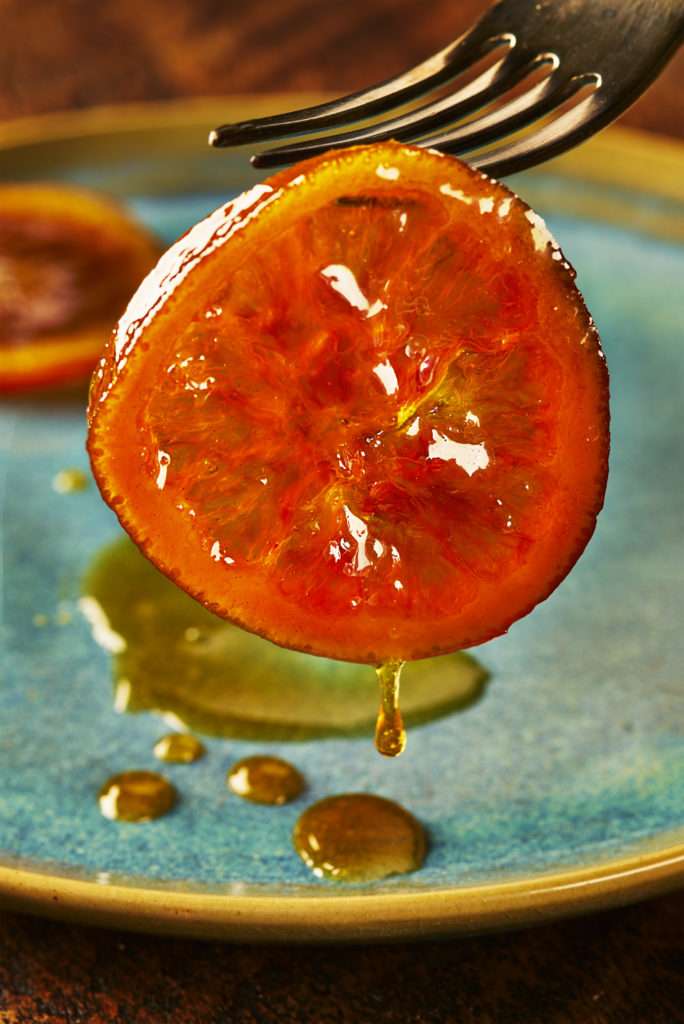 Sliced seeded oranges are layered in a jar with the best honey and then left to soften, almost like a marmalade and has a similar bitter sweet flavour.
Another favorite when chopped on my morning porridge or yoghurt.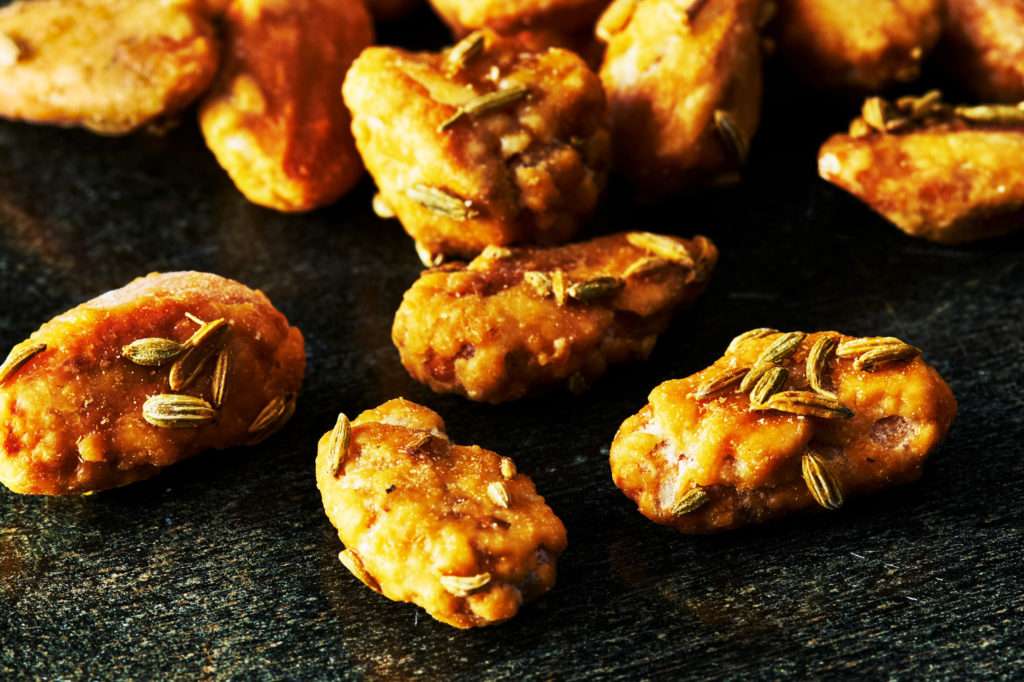 Last but not least, these fabulous almonds have a sweet crust which is then tossed in various seeds.
Not easy to just eat the one.
Until next time..Happy feasting
Don't forget, if you're in the process of looking for a food photographer to add value to your food products, please give me a call or get in touch via my contact page here.
Michael Michaels is a specialist food photographer in London.
For food photography in London and the surrounding areas please contact Michael using the details above.
We shoot food photography for advertising, packaging and marketing purposes and are conveniently located in West Central London.