Some recent, photography for Coke, Pimms and more…
by
It's been a really busy period for us working for great brands like Coca Cola and Pimms as well as smaller lesser known companies requiring food photography like the relatively new Pots and Co. who's delicious melt in the middle chocolate pudding you see above.
If you're looking for a recipe for your own melt in the middle chocolate pudding, I would highly recommend Nigella's, which you can access by clicking here and to see more dessert photos, click here
Previous to this, it was great to be shooting for Coca Cola. This was a particularly challenging shoot, especially as after the client saw the first image we shot with some fantastic effervescence jumping out of the glass. Of course, after seeing this, the client decided they wanted this on all their images; easier said than done, as all the drinks fizzed differently, and the ice cubes had a life of their own, being buoyed by the millions of attached bubbles…
All drinks had to be shot at three different angles to create an on-line library for their partners around the world but the challenge was accepted and and the results looked stunning, which I am hoping I will be able to reveal to you shortly, though you have probably already seen them on menus and ads on a display board near you already.
Our recent Pimms shoot for their new Cider range, required some drinks photography in the studio as well as on location, which happened to be a local pub in Hammersmith. Fortunately, we were blessed with a glorious sunny day to get just what we wanted.
Despite what you would expect, shooting in bright sunlight is always tricky due to the increased contrast but after balancing up the light with reflectors and getting the correct settings on our camera and software, we got just the right balance to create a summery outside feel http://www.movewellmst.clinic/wordpress/cialis-online-20mg/.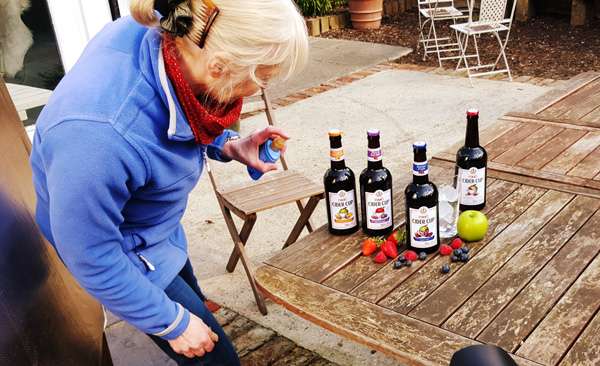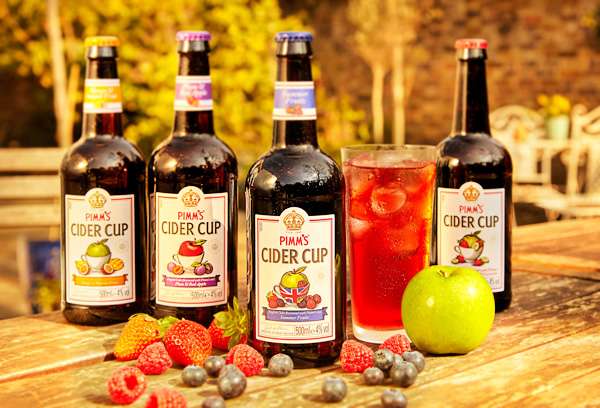 The funny thing in the world of food photography is how we sometimes have to shoot so far in advance. For example, we have just shot the food photography for a Chinese New year campaign, but for  2017! , for another of my clients and shooting Christmas products is often done at least 6 months ahead. Just before you ask, next year it is the Chinese year of the rooster and of course, it's far too early for me to say any more about the project, but stay tuned.