October is National Pizza month so London food photographer shares some of his pizza work with you.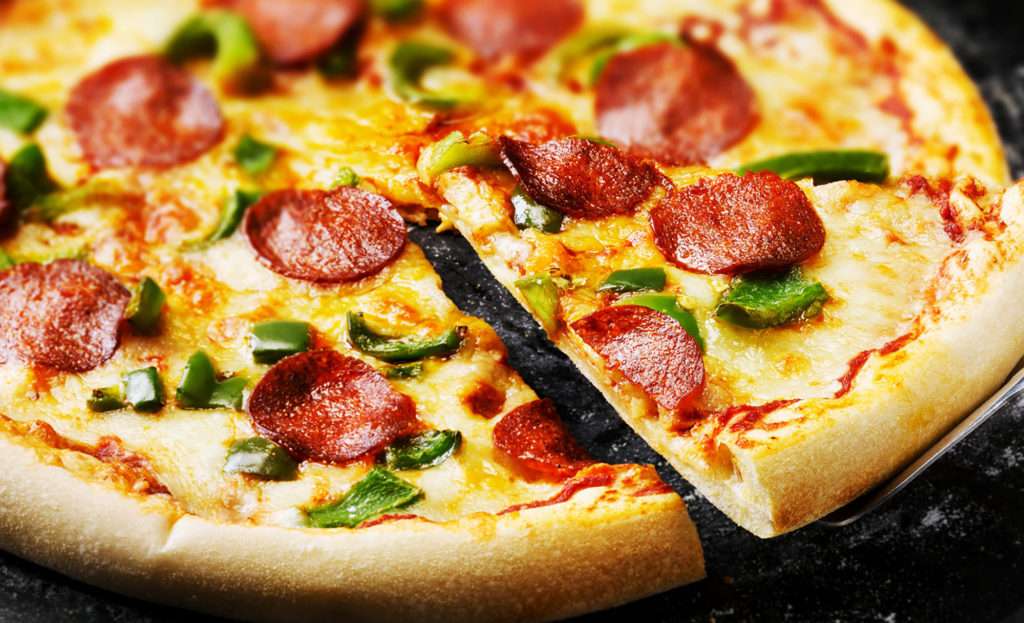 "Pizzas are among the trickiest foods to shoot for many reasons" says London Food Photographer, Michael Michaels. One of these is due to the fact that you have to be very quick or the cheese will congeal and look highly unappetising and despite the usual techniques photographers would try, once it's gone, it's gone; there's no bringing it back.
Over the years, I've been shooting cheese for numerous clients, from Pappa Johns and Perfect Pizza to Ask Italian and own brands and have learnt got the technique well and truly sussed.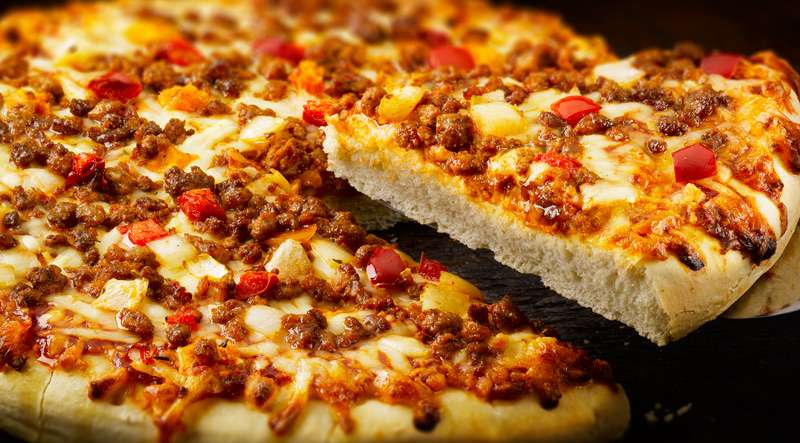 We will always spend a lot of time setting up on a mock up and  getting everything as accurate as possible. This includes the lighting, composition and plane of focus.. The food stylist will then painstakingly get the final pizza ready to bake, arranging all the components http://www.movewellmst.clinic/wordpress/propecia-1mg-5mg/ just where we need them.
Often the pizza will have to be cut before baking, if we are to have a cheese pull on it, which of course adds an extra level of complication. Then once we are sure it's all ready to go, the pizza goes in the oven while under the eagle eye of the food stylist.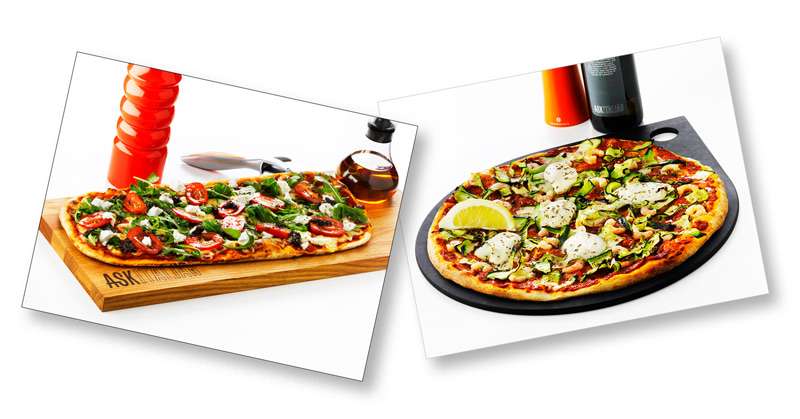 Once ready, it's all hands on deck and the race is on to get the pizza to set as quickly as possible. It's arranged just where we need it. After a  final check, the shot is captured. Of course, sometimes something is just not quite right and it's back to the drawing board.
Shooting pizzas is definitely challenging and not for the feint hearted food photographer. You need a good experienced team, and thats where we can help you.
If you're in the process of a commissioning a pizza shoot, please feel free to give Michael a call. You can reach Michael on the number at the top of this page.
Please also feel free to browse the other food categories on my site:
Savoury, Sweet, Published or Motion
Michael Michaels is  London based food photographer with over 25 years of food photography experience.  Michael works form his Central London based Studio, close to Portobello Road