Ingredients Food Photography
by
It's a great time of year for fresh fruit and veg and so we took advantage of it for a recent shoot, photographing some lovely ingredients.
Just simple lighting and simple background.
First up, is this lovely purple chicory, shot on stone with some directional yet softened lighting. Very simple but some good detail on parts of the leaf.
The background kept a little soft to avoid blending with the chicory itself.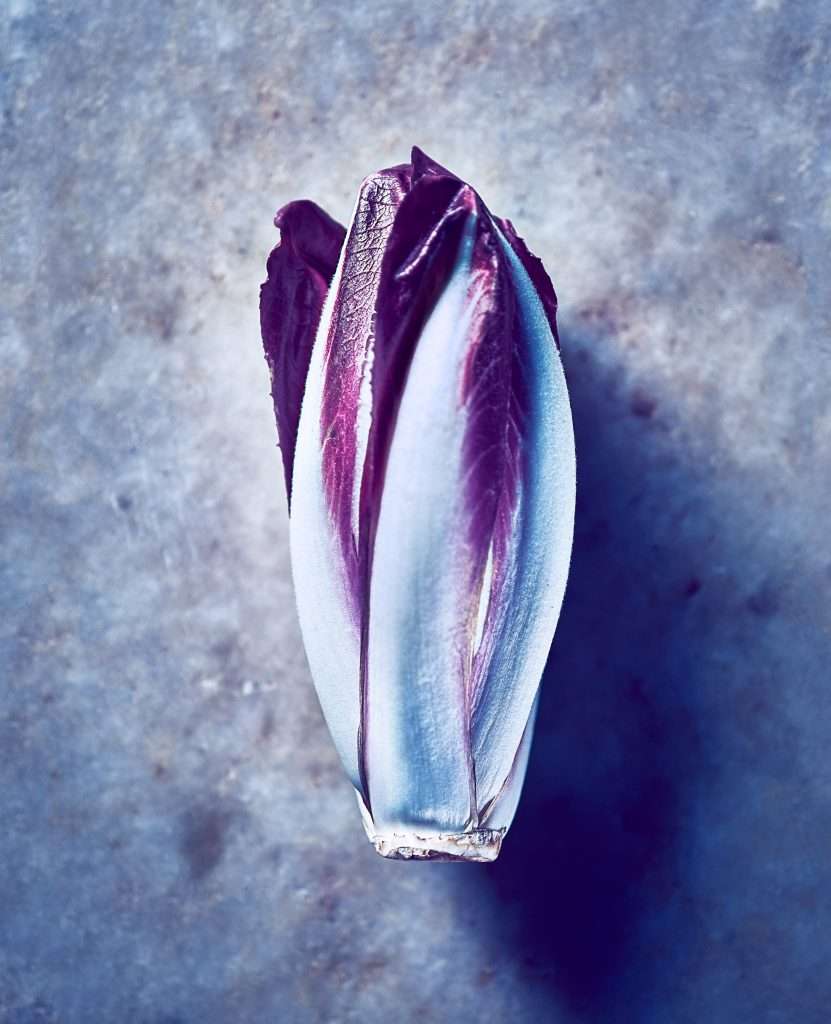 Followed by some multi coloured carrots, each colour having it's own nutritional benefits.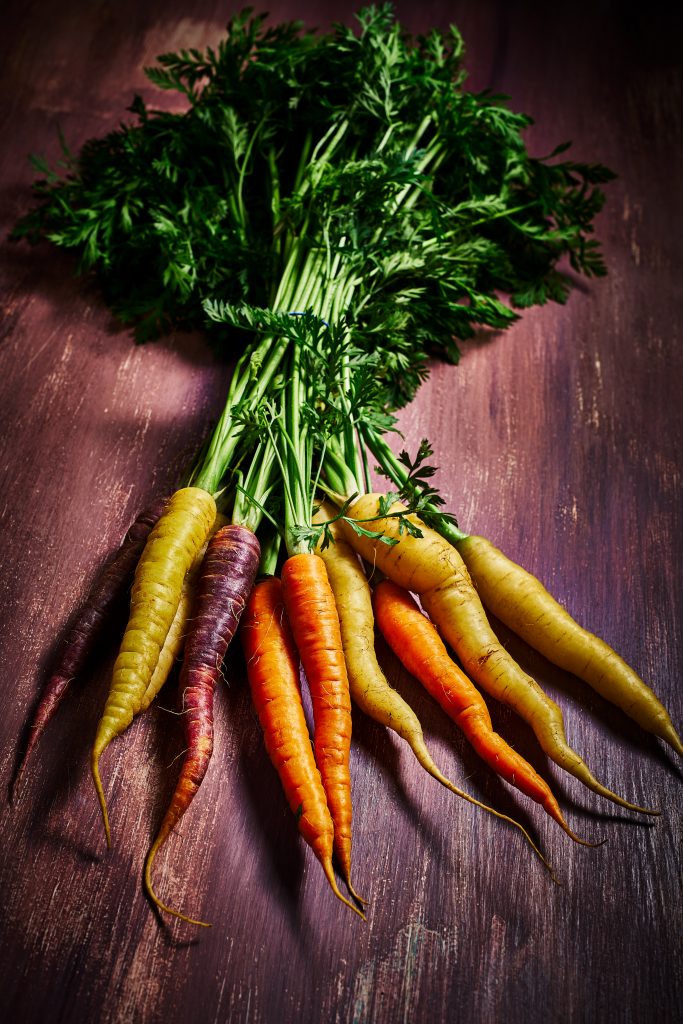 You may have just missed the season for British asparagus as they are harvested for the last time on the summer solstice, the 21st of June, so here's a reminder of how great they were.