Dolmio ads finally released
by
I've been working quite a lot with Dolmio over the years, the most recent shoot has been this range.
It's great to finally see that some of our Dolmio shots are out in the public Domain with their latest campaign. which means I can finally put them in my blog.
Dolmio wanted a whole range of images to show off their various Bolognese sauces which were used alongside the Famous Dolmio family characters.
Most of the images were required to be showing different times of day, from lunch to  romantic late evening. This was achieved by changing both the angle of our main light source as well as the degree of fill-in light we used, to reduce or increase the shadows.
Here's just a few of the images from the range with the fantastic Dolmio family, featuring Carlo, Sophia, Nina Nick and of course, Mama and Papa.
My thanks to all the team that helped create these shots. Not forgetting the food and props stylists, assistants art directors and all those at the agency who were involved.
All in all, a great fun and very successful shoot.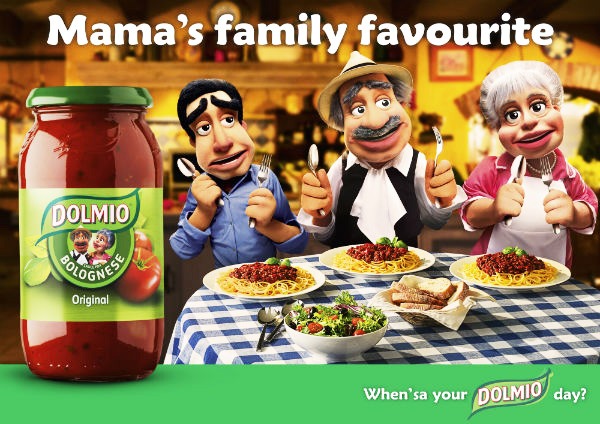 Dolmio Family meal ad by London Food Photographer, Michael Michaels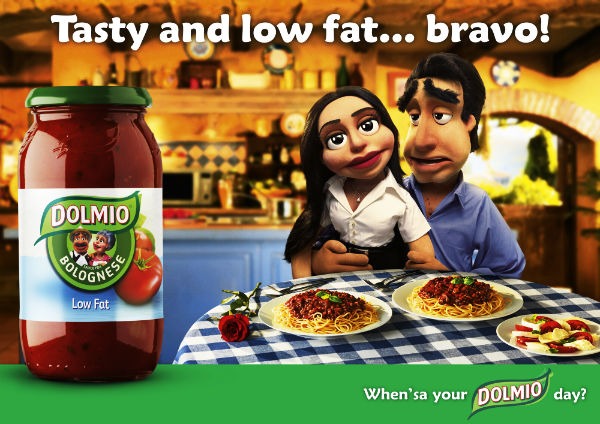 Dolmio Low fat by London Food Photographer, Michael Michaels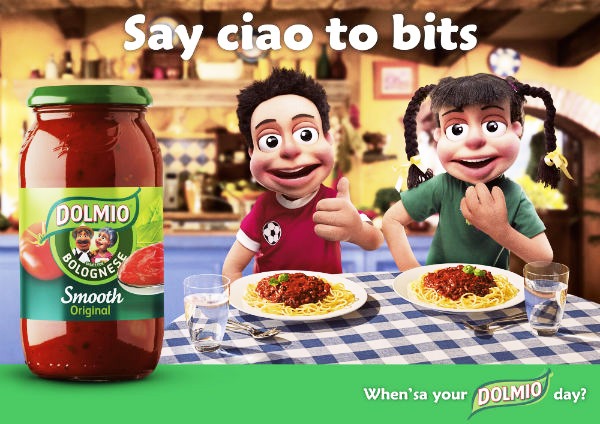 Dolmio kids by London Food Photographer, Michael Michaels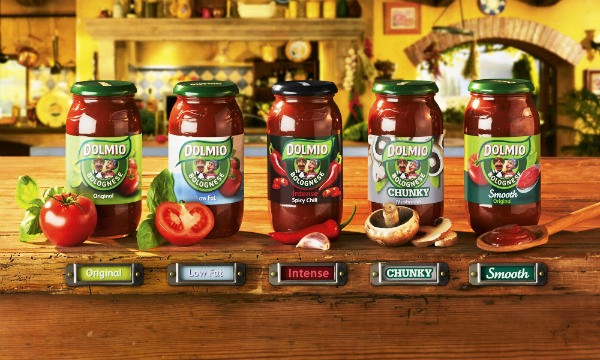 Dolmio range ad by London Food Photographer, Michael Michaels