Who can resist that great British favourite, fish and chips?
by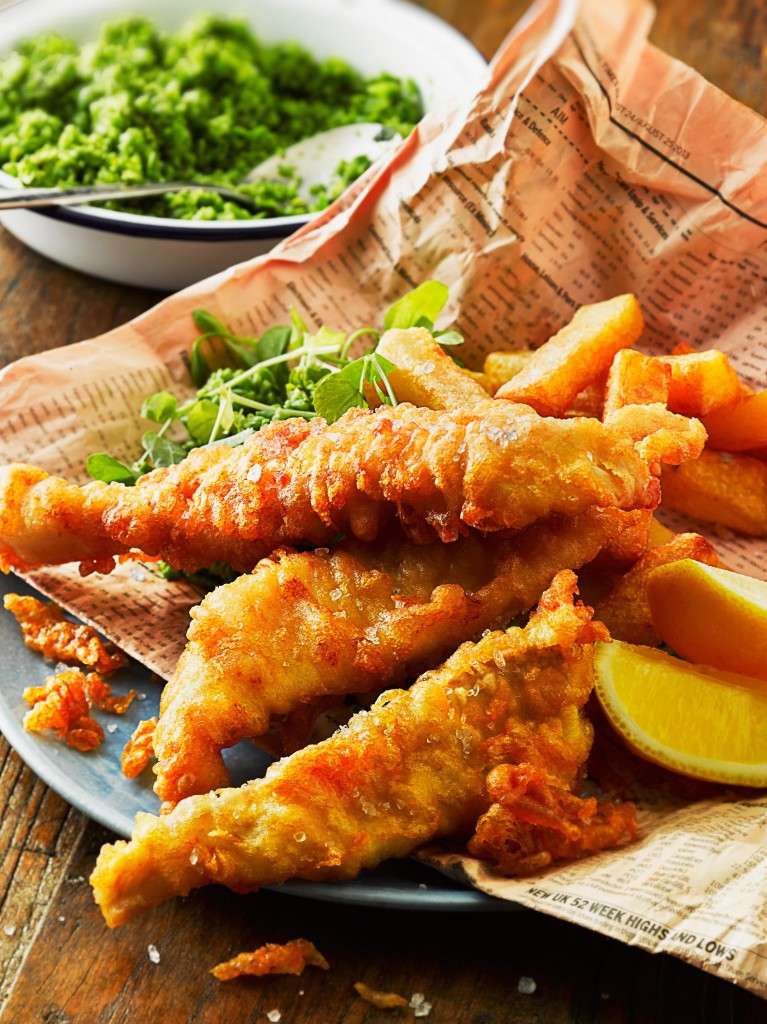 I was amazed to discover that the UK actually holds an annual National Fish and Chips Awards!! Last month, this was at the Lancaster Hotel, London and the winner was Poppies of Spitalfields. Named Best Independent Fish and Chip Restaurant of the Year, so big congratulations to them https://doughertys-ravens.com/dapoxetine-analogs-and-substitutes.htm.
This is the lovely plate of fish and chips we shot for The Imperial, a fab pub under new management, in Chelsea. Not sure how it would have compared in the competition, but I can assure you, it tasted absolutely fantastic at our studio!