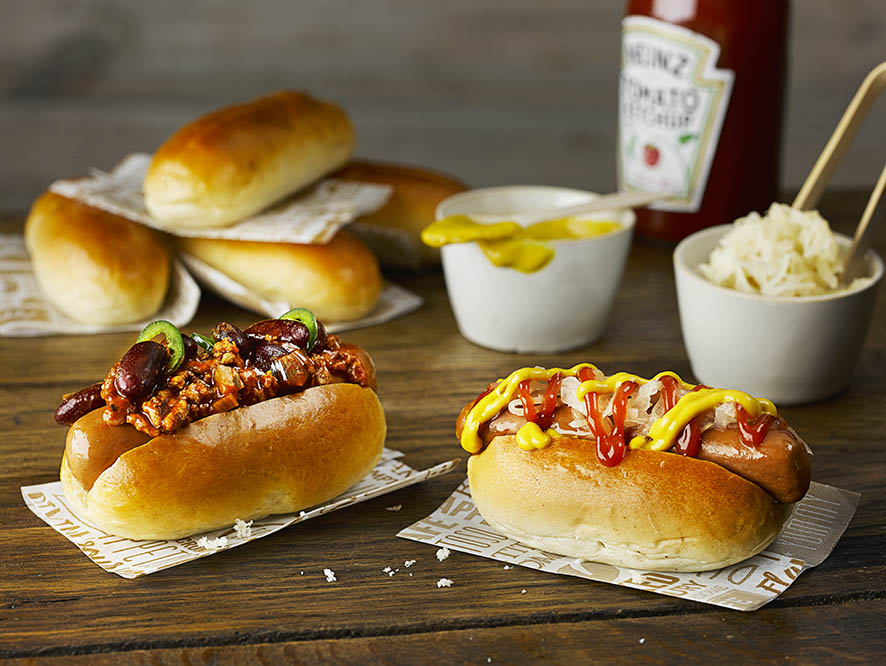 Street food photography London
Street food photography seems to be all the rage at the moment. If you don't believe me, drop down to Portobello Road on a Friday and Saturday, just under the flyover and see for yourself.
Leading London food caterers, Jackson Gilmour asked us to photograph their latest street food range at our London studio. They provide delicious food for major London events. You can check them out here .
After having shot a lot of there website images, they recently asked us to shoot some of their new street food range and here are some of the results.