2nd March 2023
While shooting for Madhu's, a high-end Asian caterer, I was keen on capturing the beauty and essence of contemporary Asian cuisine. Working closely with the chefs, I ensure that every dish is meticulously presented and captured in the most visually stunning way possible.
Asian cuisine is full of rich colours, textures, and flavours that are a feast for the senses. As a food photographer, it is my job to showcase these elements and bring the dishes to life through my images. From the fiery reds of a spicy curry to the delicate green hues of fresh herbs, I carefully select the perfect lighting and background to complement the dish and create an image that is both visually striking and true to the food itself.
I take great pride in my work, knowing that my food photography is a vital part of Madhu's brand and marketing efforts. Each image I capture tells a story about the food, the culture, and the people behind it. By showcasing the beauty of each dish, I help Madhu's connect with their customers on a deeper level and convey the authenticity and quality of their cuisine.
Food photography is more than just taking pictures of food. It is an art form that requires a keen eye for detail, a deep understanding of the subject matter, and a passion for creating beautiful and evocative images. Madhu's are committed to delivering the best possible photos of their cuisine, and I am proud to be a part of that effort.
Below are samples of the recent images we shot for them.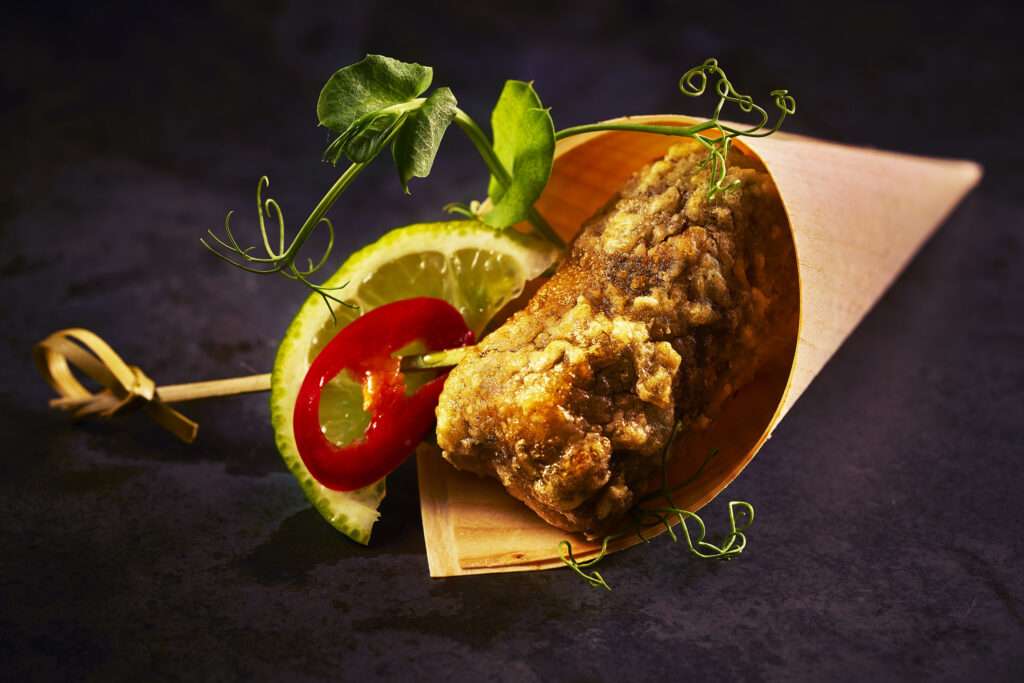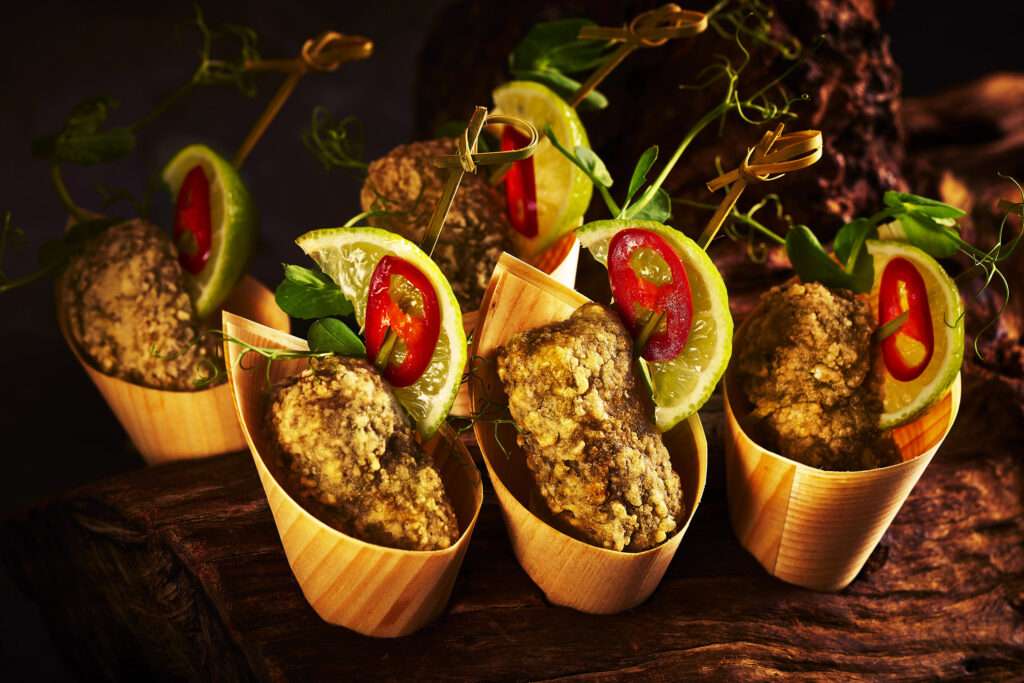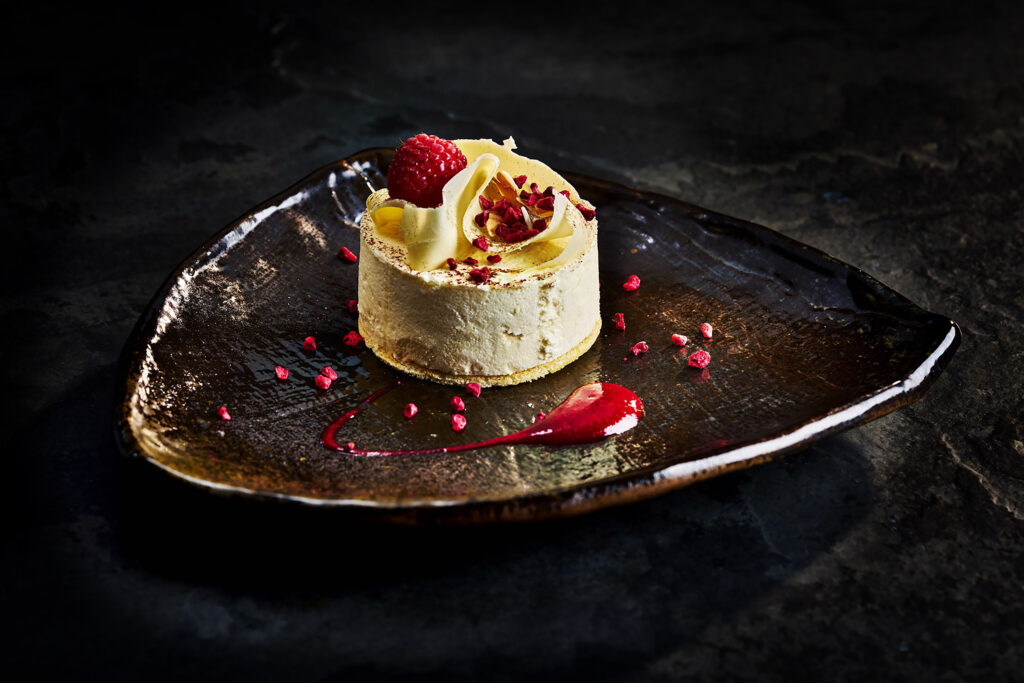 It's always a delight to photograph such beautiful food, and this food certainly was. Every dish was a work of art.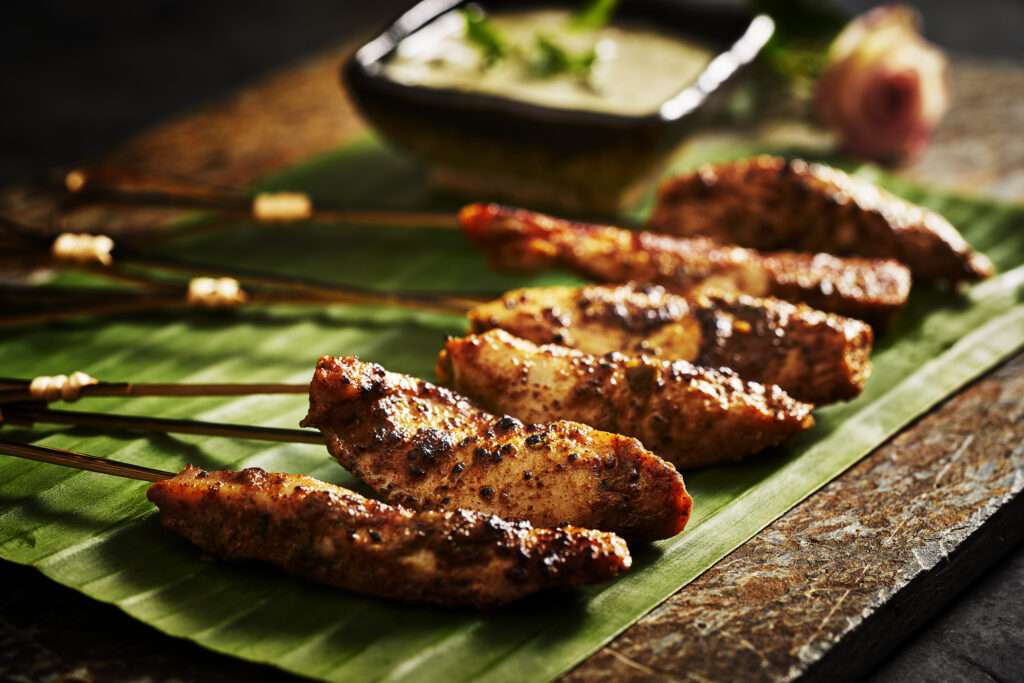 These Thai satay chicken skewers were delicious(perks of the job to sample, of course).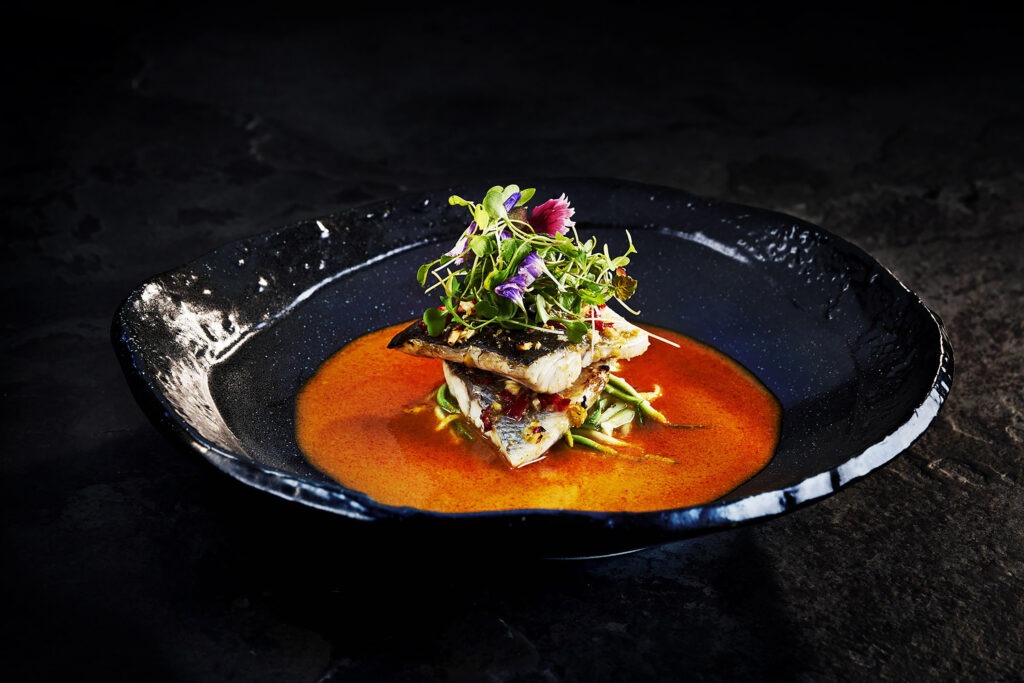 The lovely colours of the edible flowers and the sauce made this dish really stand out.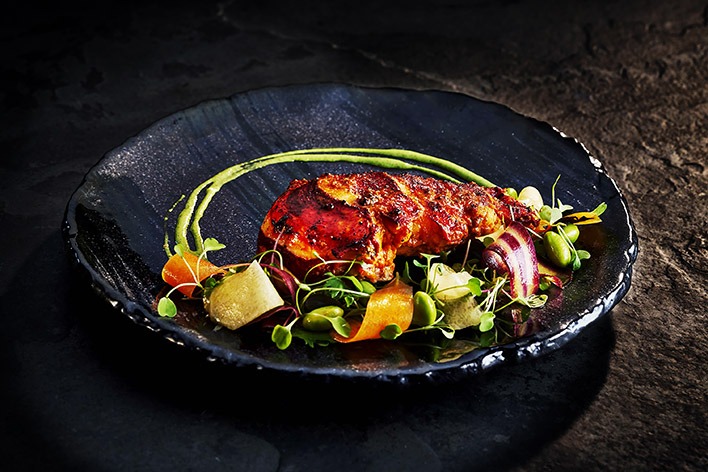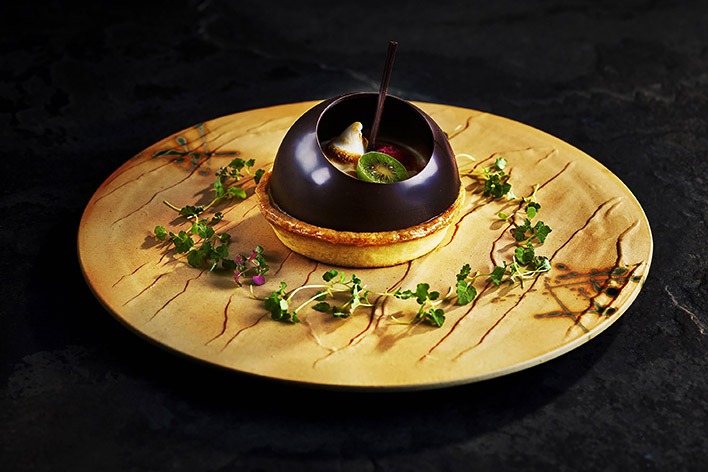 For further information, or if you would like to discuss any upcoming food photography projects, you can reach Michael via the contact page.