Why you need a food photographer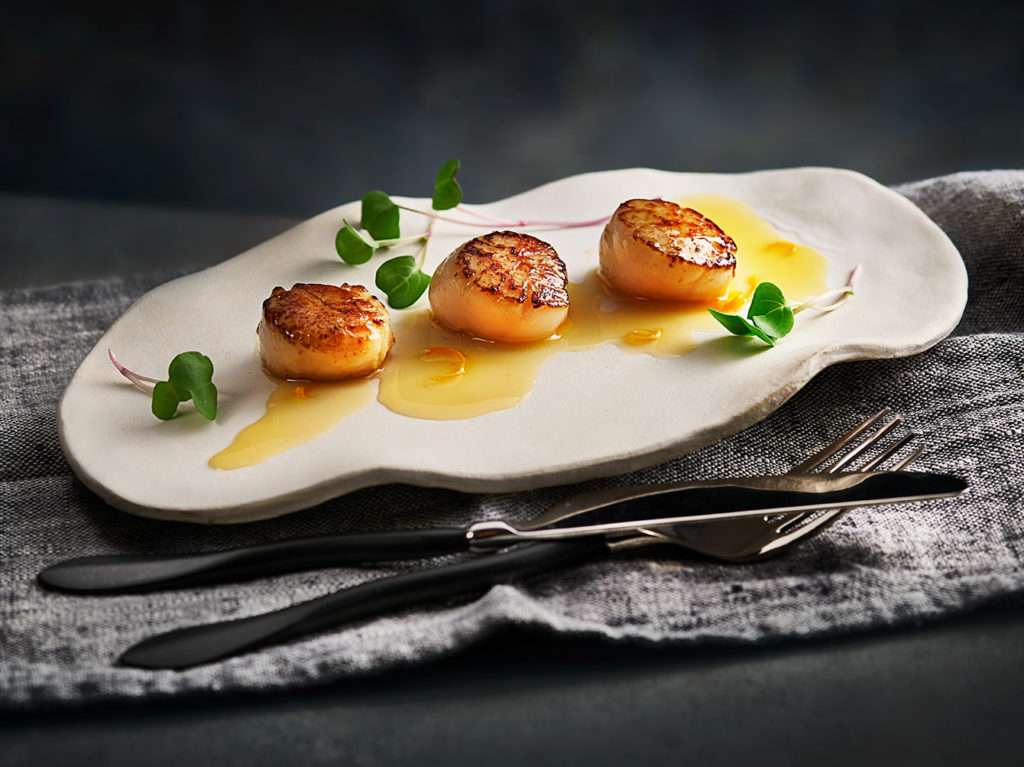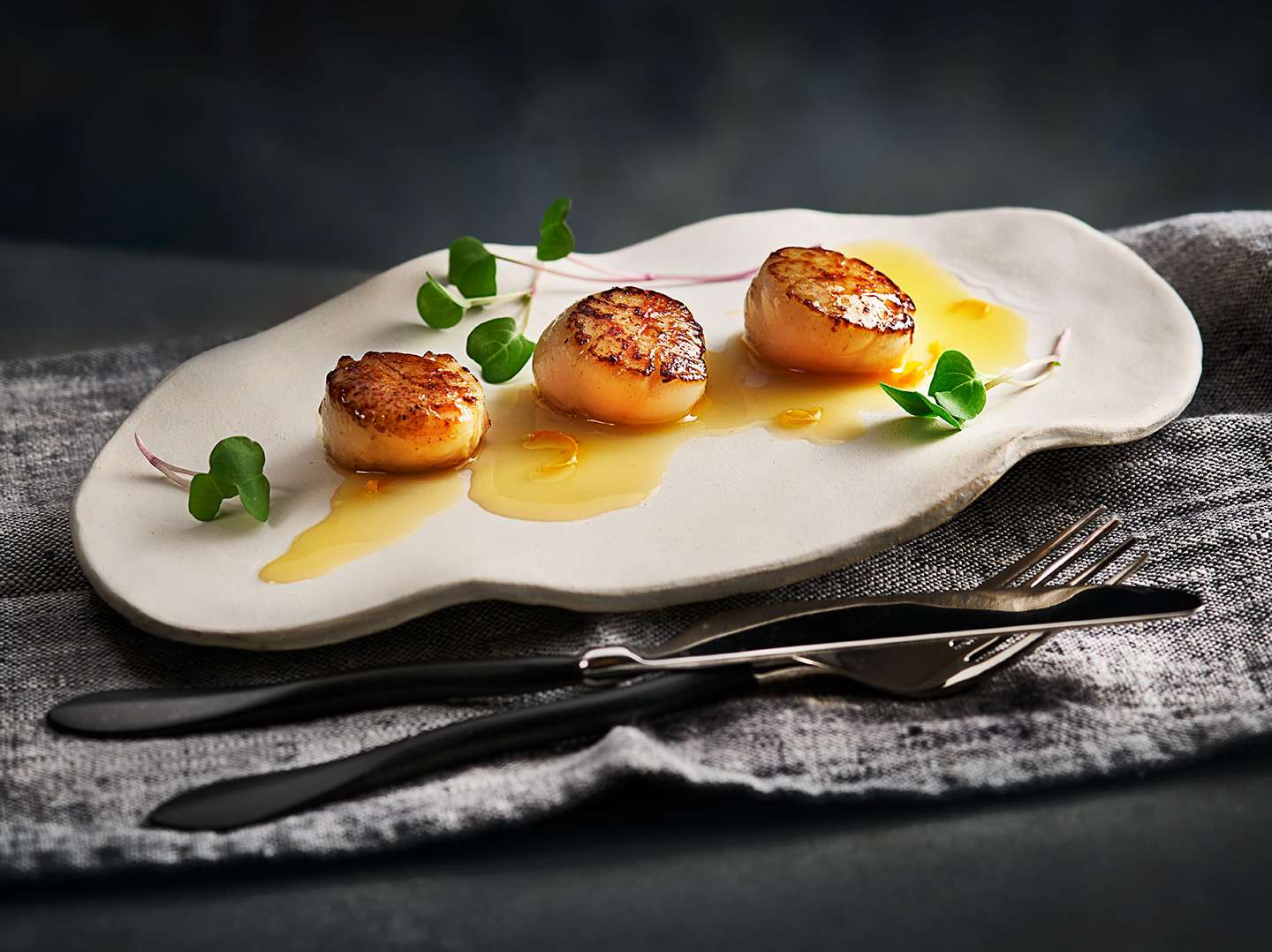 If you're in the business of selling food, then in my opinion, and I can assure you, I'm, not just being biased because I'm a food photographer, you definitely need to have some great images of your food which you can use to get the message out there. Be it on your packaging, advertising or social media,  your potential customers don't always have the opportunity try your food straight away, so seeing it looking delicious and evocative is the next best thing.
After over 25 years in the business, my team and I have worked with all manner of foods, from super tricky ice cream, to pizzas, and pretty much everything in between.
Working for major UK supermarkets like Tesco and Sainsburys as well as blue chip food manufacturers like Uncle Bens and Dolmio, we have helped them all to sell more product.
By the way, we love to work for start-ups too, so don't be deterred by the big names here.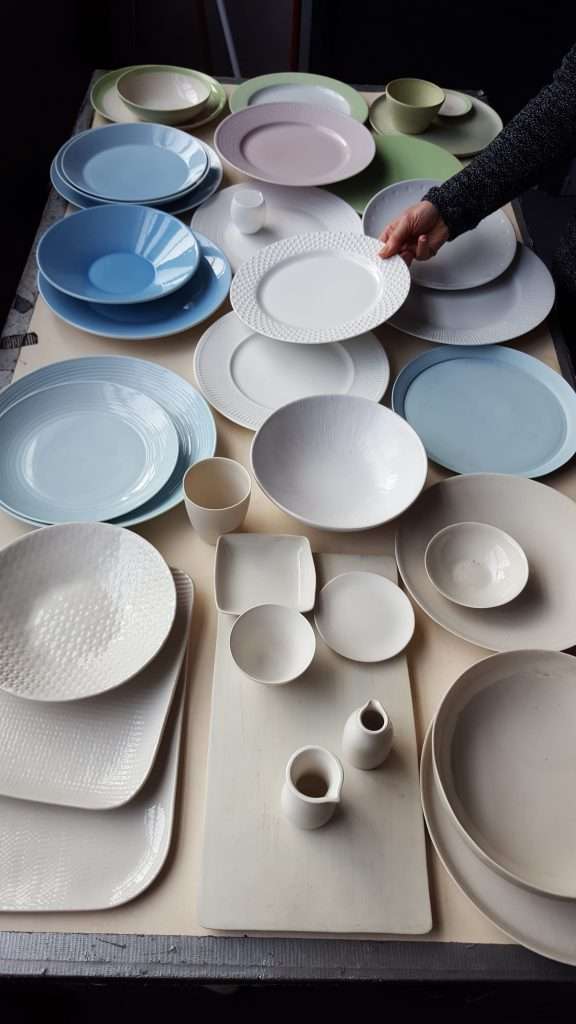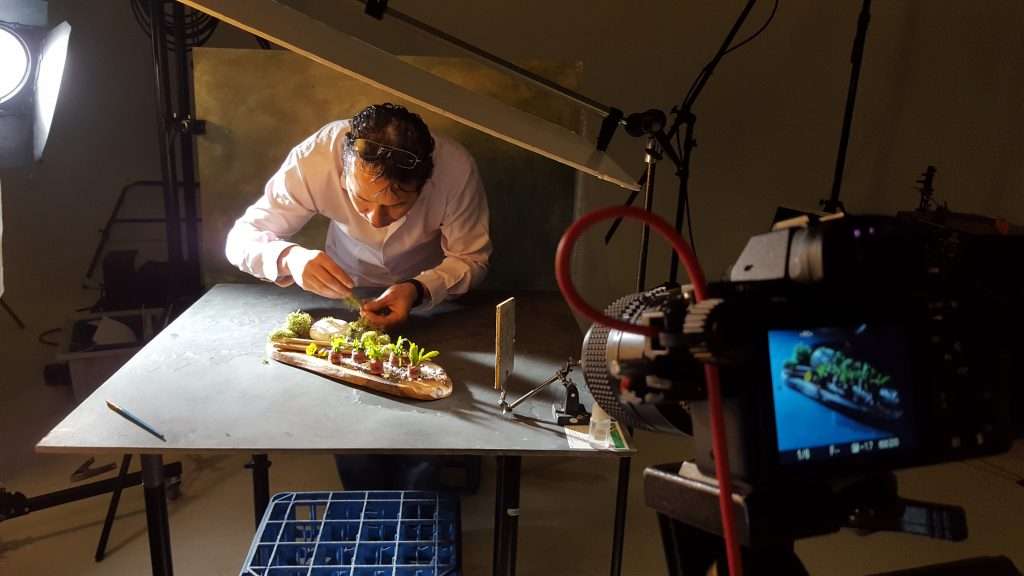 We work tirelessly to get the best out of the food we shoot, using a combination of lighting, composition, props and great food styling. All these elements come together to make a great image and if anyone of them is not up to scratch, it can bring the whole shot down.
For the most part, props are sourced either from our own collection or from outside prop houses. The photographer and the prop stylist will then select the props to use for a particular shot and will start putting them together. At the same time, the photographer will start positioning lighting. In the background, the food stylist will be busy starting the food preparation.
Sometimes a mock up of the food is used to do initial setting up, other times we just jump sraight to the chase with the real deal.
So if you really want to give your food products a head start, please get in touch for a no obligation chat to see how we can help you.
Call Michael on  020 8964 5555 or email [email protected]
Our studio is based in West Central London, a stones throw from Portobello Road and Ladbrooke Grove underground station.
We look forward to hearing from you soon but in the mean time, to see more of our work, please check:
Our savoury food images here
Our sweet food images here
Our motion food images here  and
Our published food work here