West London Food Photographer
West London Food Photographer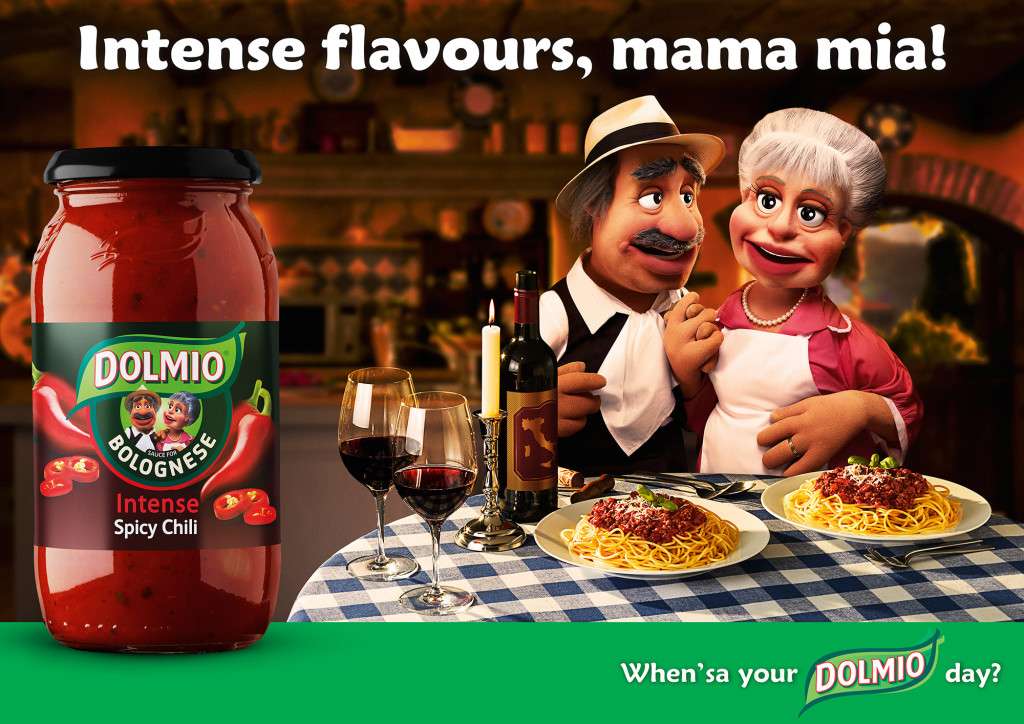 Michael Michaels is a highly experienced and long established West London Food Photographer. During a career that spans over 25 years, Michael has been shooting food photography  for a wide range of clients. These range from smaller SME to much larger blue chip international food companies. Clients such as Tesco, Uncle Bens, Spar, Birdseye and many more.
Operating from his own custom made food photography studio in West Central London.  This is fully equipped to handle virtually all aspects of food photography. From close up to room sets.
The West London food Photograher studio houses a vast selection of props, backgrounds, fabrics and other useful props in order to make your shoot run as smoothly as possible. Michael also works with some of the top food stylists in the country to help make your food look as great and natural as possible.
Please click through the various Galleries to see his portfolio of London food photography
Savoury, Sweet, Published and Motion and feel free to read through the blog pages, especially this one, on why he does what he does.
Michael also has a library of images available to purchase online. They can be viewed at www.foodphotolibrary.com or by clicking here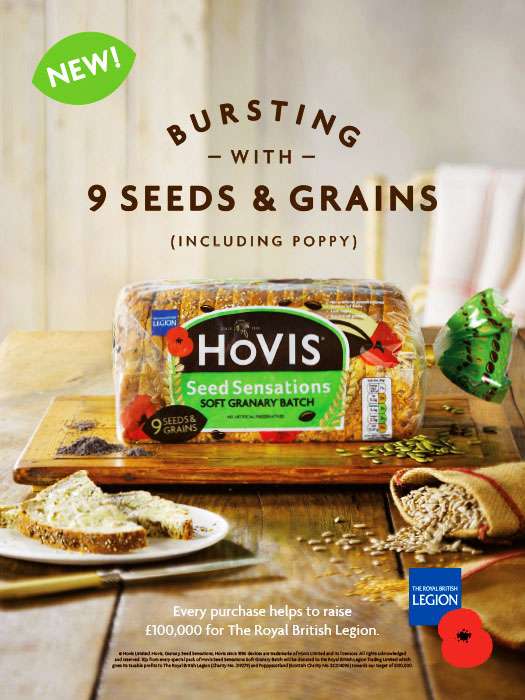 The above shot was taken for Hovis breads and was shot specially to commemorate the poppy day appeal for the roayl British Legion.
The whole scene was create and set up in Michaels West London food photograhy studio to create a country kitchen affect with sunlight streaming through a window.
Michael worked with his prop stylist and seperate food stylist to set up this shot and meet the clients requirements and the whole shoot was completed in a day.