Food photographer London based Michael Michaels, has been shooting food now for over 25 years from his studio in West Central London close to fashionable Portobello Road.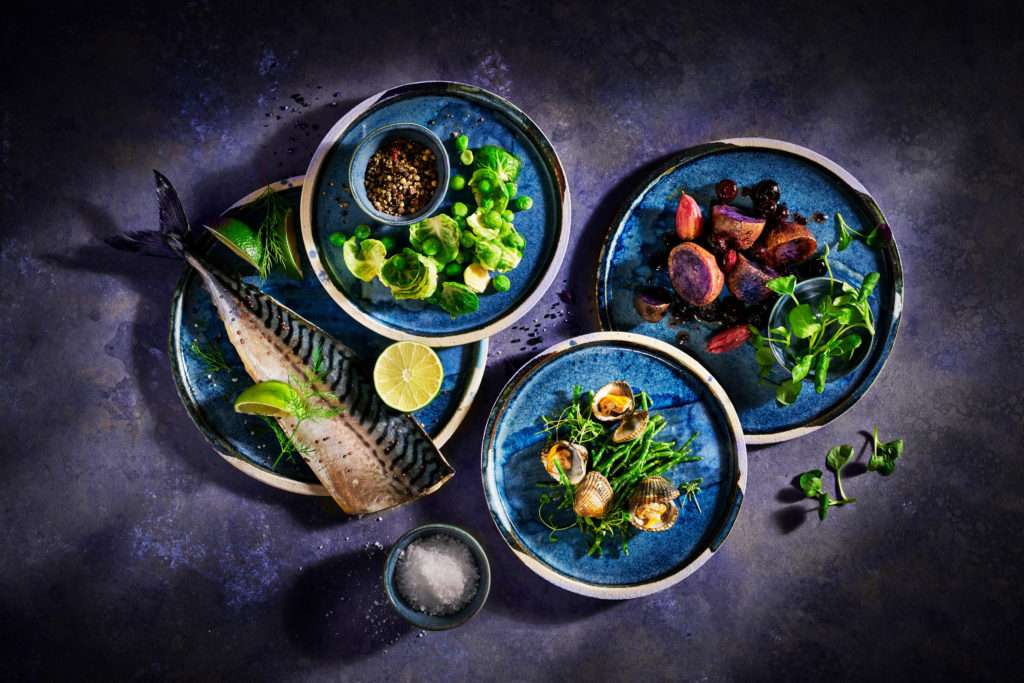 During this time, most of Michael's food photography has been for advertising, graphic design and PR companies. He works extensively for a list of blue chip, well known UK and international brands, mostly at his London studio.
Why
As a food photographer, Michael strongly believes that the value of good quality food photography is priceless and that it helps massively in the sales of clients products. Michael believes people eat with their eyes first then smell and taste, so seeing that delicious photo on a pack or in an ad is the frost thing that tempts people to want that product.
Food photography is very  much an acquired skill and to produce quality work takes years of experience, not just in knowing how to use the equipment, but also understanding the food and appreciating how to get the best from it. Different foods require different considerations, lighting, treatment and so on. There is no hard and fast rule; each food is different and behaves differently.
If  you are looking for a food photographer in London, you have come to the right page. To see more samples of Michaels work, please click the appropriate link below.
Bookings
If you have any pending food photography projects please contact Michael HERE