A sneak peek around my studio
Food photographer London
Food photographer London's Michael Michaels gives you a quick look around his studio so you can see what to expect before you arrive.
My long established London studio is very close to London's famous Portobello Road, less than 3 minutes to the tube station, free private parking and closer to many bus routes. So if you are after a some great images to enhance your products and looking for a Photographer in London, I'm sure you'll find this ideal. Coupled with a photographer with over 25 years experience shooting predominantly food, then this is the place to be.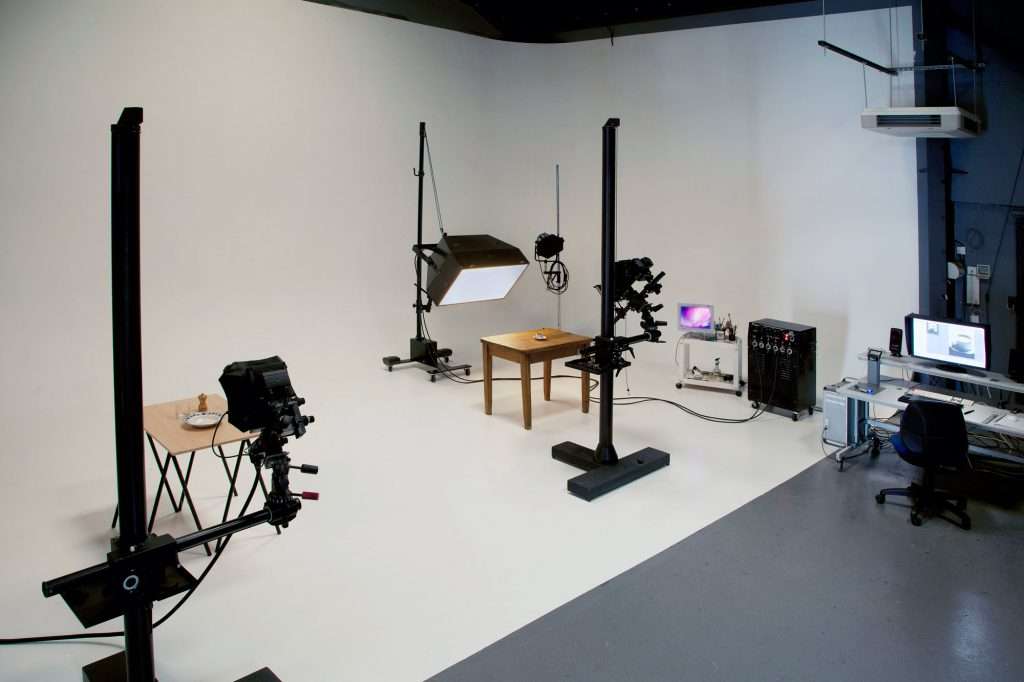 The kitchen is fully equipped with both gas and ceramic hobbs, 2 ovens, and there are plenty of fridges and freezers to handle a multitude of food shoot and to keep all your product fresh or frozen, until it's needed.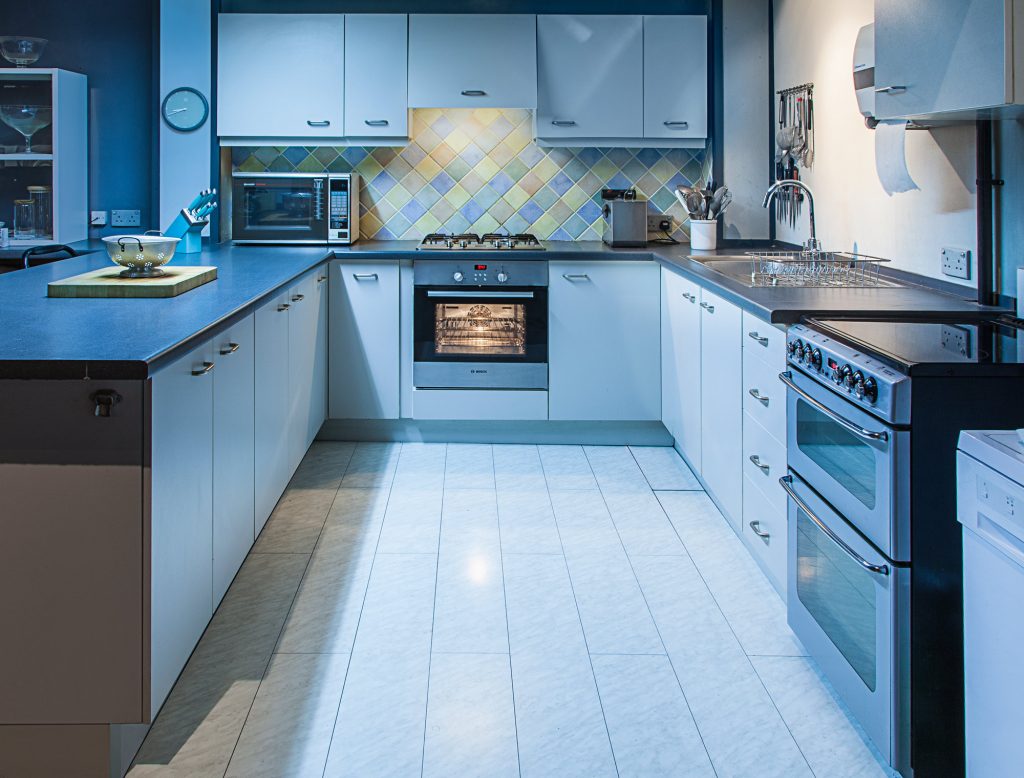 There is plenty of workspace for even the most demanding food stylist as well as lots of shelves for props and anything else.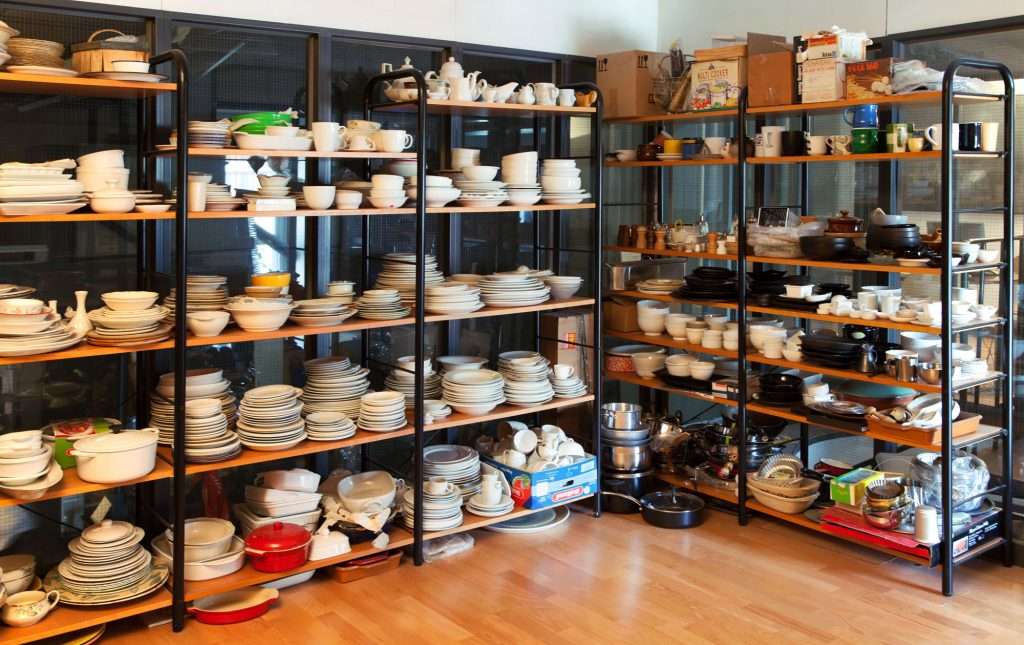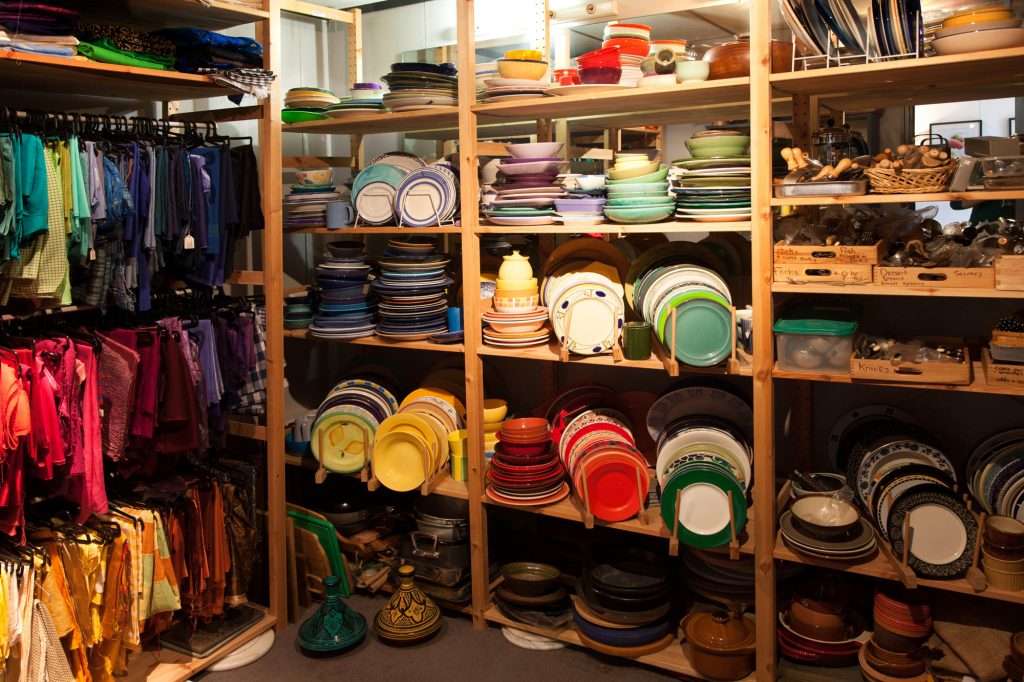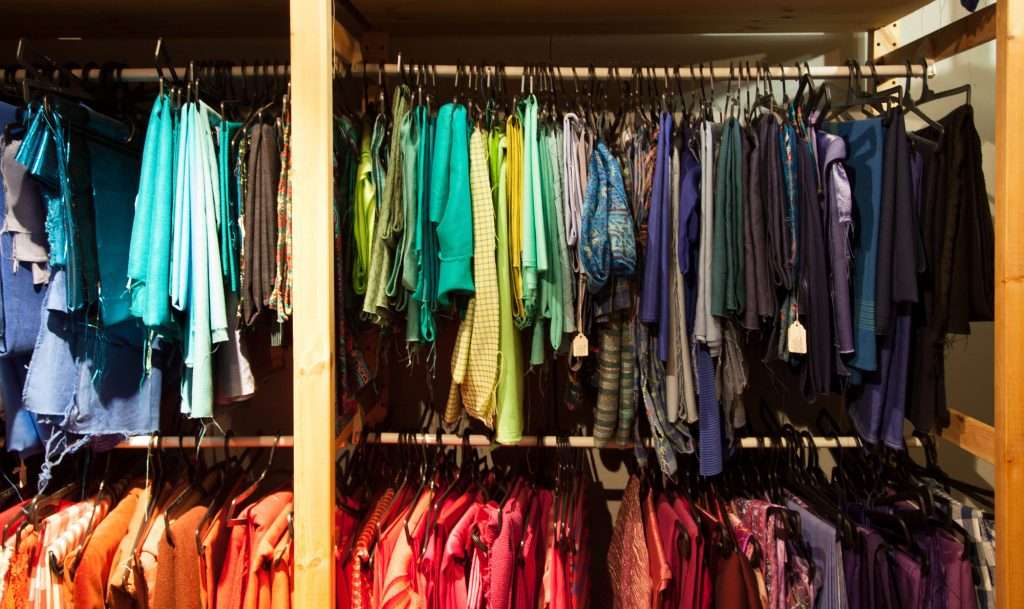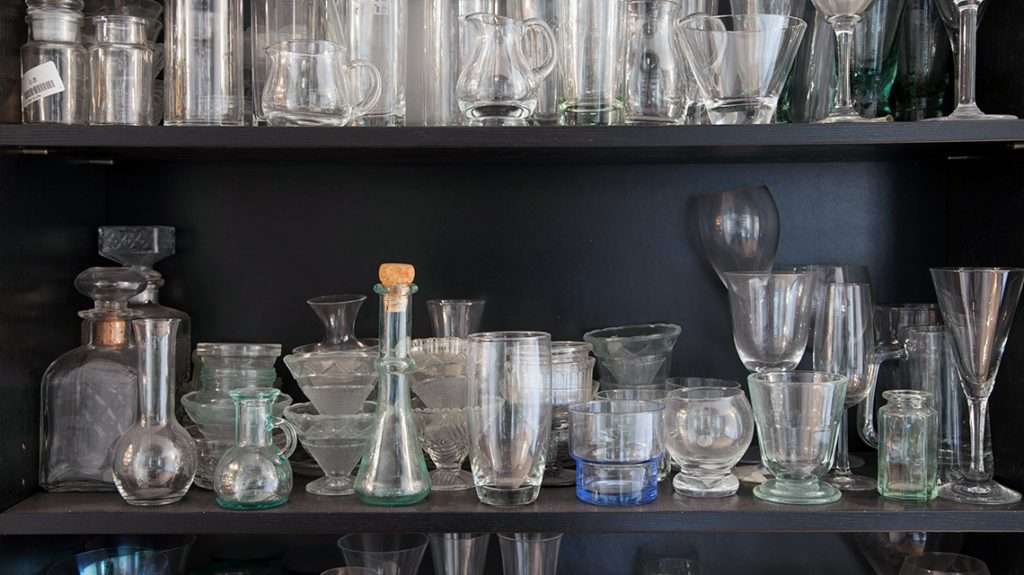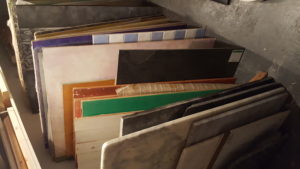 Over the years, Michael has made a point of collecting props from various car boot sales and antique shops during his travels in order to give his clients a great selection to choose from when they are on a shoot with him.
These range from a wide selection of white plates and crockery, used mostly for packaging as well as a ethnic ranges, and a big selection of glassware.
There is also a big selection of surfaces, a few of which can be seen below, including hand painted tops, natural wooden table tops, and stones such as  slate and marble.
All this is complemented by a vast range of cutlery, both antique and contemporary as well as a comprehensive glassware range.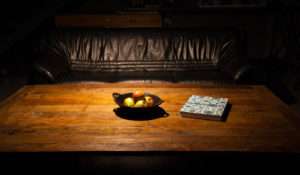 If you are after a food photographer in London, to make you food look delicious, you've come to the right place.
To see my gallery of images, click HERE for savoury, HERE for Sweet, HERE for published and HERE for motion