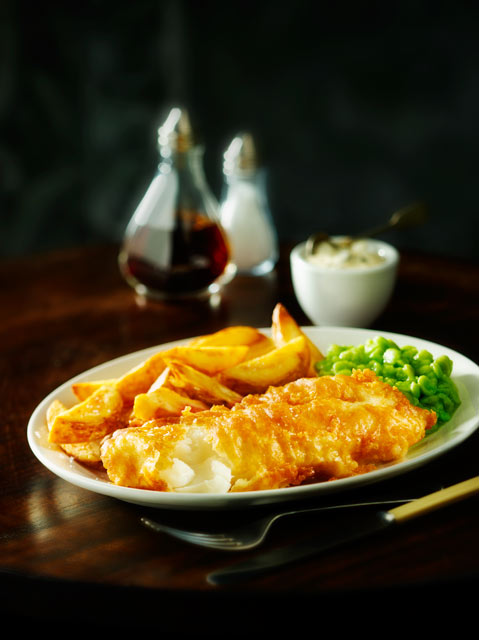 Food Photographers London
If you are looking for food photographers London, then you've come to the right place.
Michael Michaels is one of London's leading food photographers and is based in North Kensington London.
He offers a wealth of experience having been a professional London food photographer for over 25 years and has worked for many leading food retailers and food companies in that time.
Clients include Dolmio, Uncle Bens, Kerry Foods, Coco-Cola, Hovis, Morrisons Martini and many others.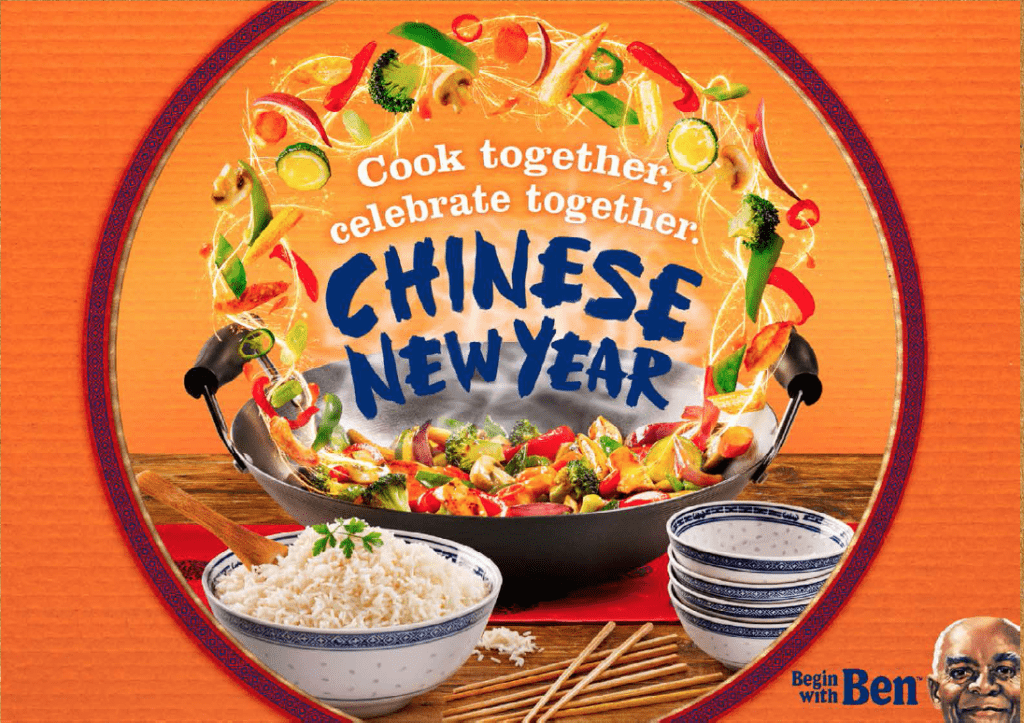 Michael's studio is based in North Kensington and served with excellent transport links so you can arrive easily and comfortably.
The large comfortable studio itself offers a vast selection of props, backgrounds, cooking facilities and plenty of food storage. With thousands of plates, glasses, knives, forks, cloths, backgrounds and many other props to choose from, making your life a lot easier on a photo shoot.
You can see more of Michaels London food photography savoury images here but if you fancy something sweet, you can check this section here.
Looking for video, then Michael has a video section on his website. Check out these examples here
Food photography is essential to help you sell your food images. If you would like to discuss any upcoming food projects, you can reach Michael here
If you would prefer, then why not drop in at the studio for a quick chat and look round. Michael would love you to come to his studio and see all this for yourself.
The London photography studio is less than a five minute walk from the nearest tube station, is served by numerous busses and has free off-street parking, right outside.
To see more recent work from Michael, you can visit his Instagram page right here