Delicious Food Photography London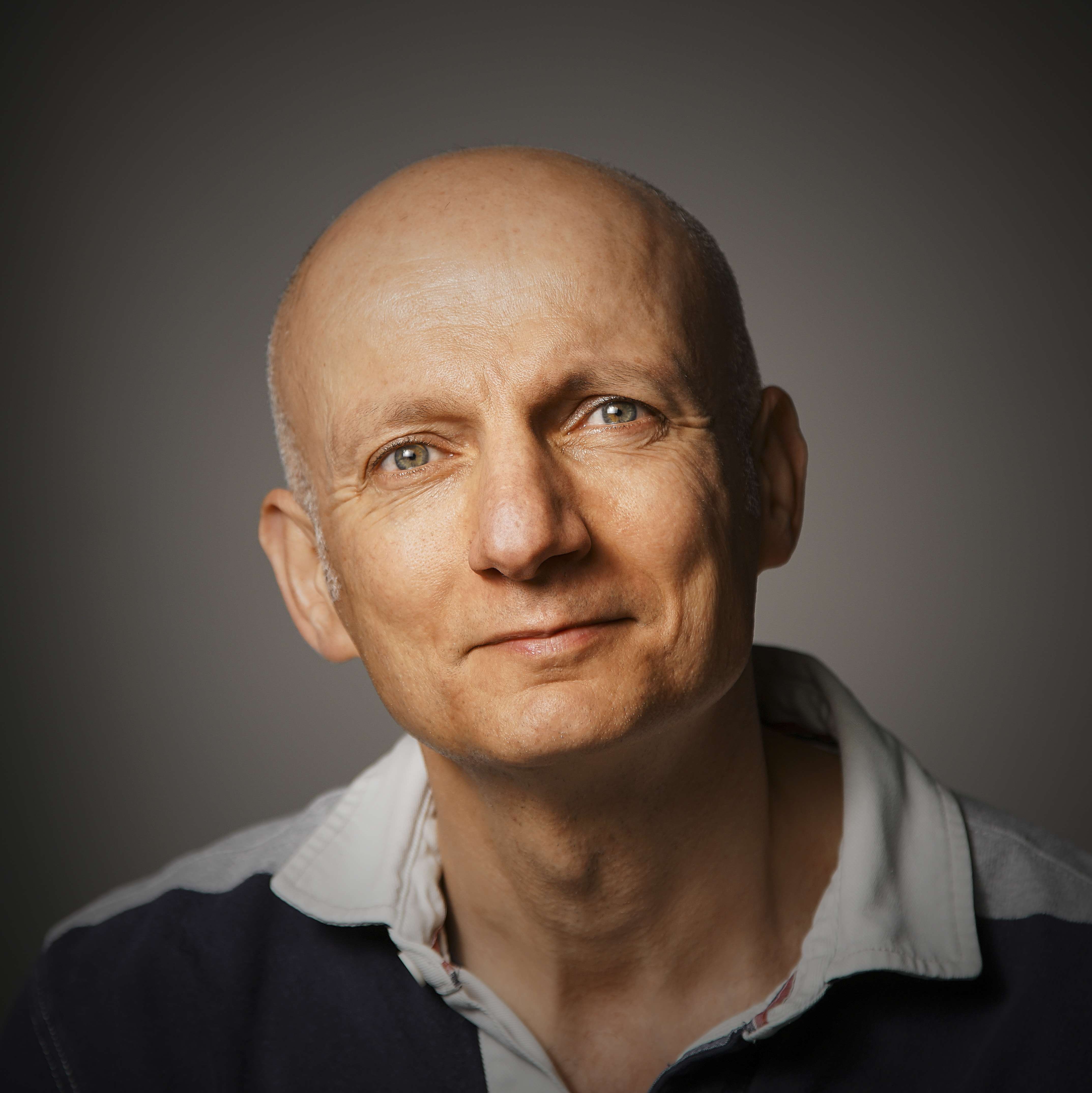 London Food Photographer-Michael Michaels
Firstly, thank you for clicking my link and dropping by.
I have been shooting food for over 30 years now and in that time, have helped many companies sell their foods and food products. These range from major blue chip companies like Tesco, Dolmio and Coca Cola to smaller startups, always looking to make their food look delicious and inviting to the consumer.
To me, it's the evocative nature of food photography which I have always loved.  It's great to hear people say things like, "Wow! that makes me really hungry" or " I wish I could eat that now".
That's what I always aim to achieve with photographing food for my clients, as I will do for you.
Please have a click on my galleries above or click:
 here for savoury foods,        here for sweet foods,        here for published work,        here for moving image.
Please also feel free to call me whenever you're ready. I always prefer talking to people to discuss what they really want from their food photography rather than just email. Though I am of course, happy to email if you prefer.
All my contact information is on the link above,  or here
Once again, thanks for visiting.